Our best tips for the grill season
Barbecue season is officially open!
A successful grilling season requires to have the right material and the best products. Within our range Outstanding by Kirami, you will find our barbecues and firepits made of steel which will hold any kind of weather. There are made from a special alloy name Corten steel, it is a beautiful rusty colour giving a nice rustic look to the grill. With our Outstanding products you will enjoy the warm atmosphere coming from them as well as the delicious food.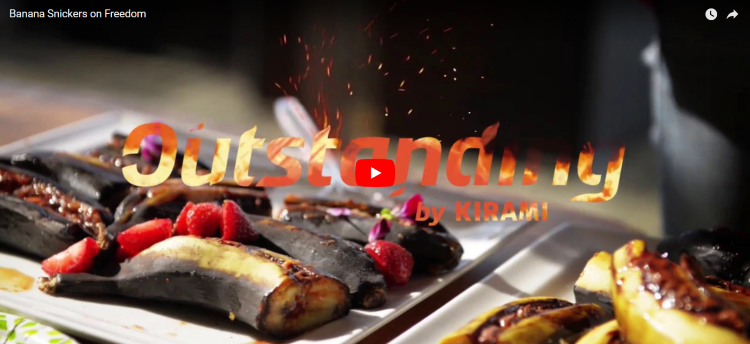 Roasty Boss is our sturdy barbecue that will meet the best of expectations of any food lovers. With Roasty Boss you can adjust the rack as you like it, and you can cook a large amount of food on it. There is also the possibility to buy the Roasty boss fire pit only.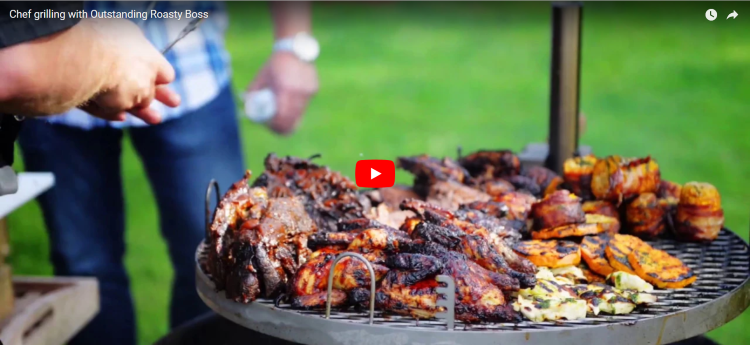 Iron Monster is roasting plate standing on its own feet or place on the Roasty boss grill. You can fry on the plate delicious steaks or cook potatoes for example.
Read more about Iron Monster
Some tips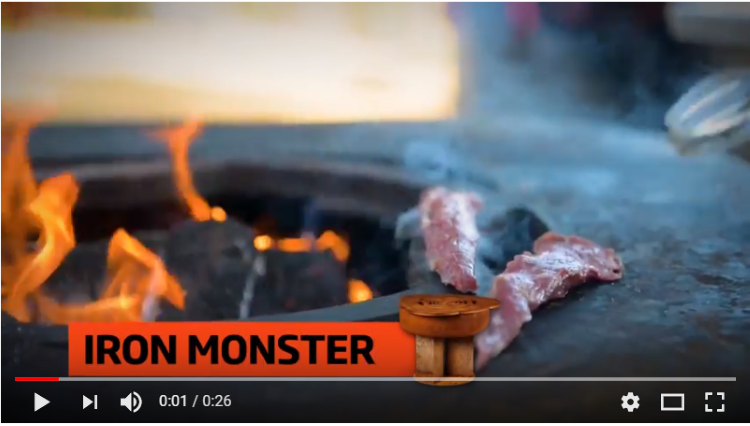 What about delicious recipes?
Famous Chef Jesse Söderlund gave us some tips for grilling and shared with us some of his delicious recipes. Take all the info from there and let's start grilling!  

Ask your closest retailer to get our Outstanding products
More photos about Outstanding products
Kind regards,
Mika Rantanen
Kirami