The must-have Triholdy!
At Kirami, we love to think about you and conceive practical products, simples, and sturdy which will make your life easier on a daily basis. This is exactly what we intended when creating Triholdy within our Outstanding line.
Triholdy is a multifunction product made from CORTEN steel with the purpose to hold any kind of weather. Following your needs, you will be able to use Triholdy as a planter, wood store, a table or as a decoration item.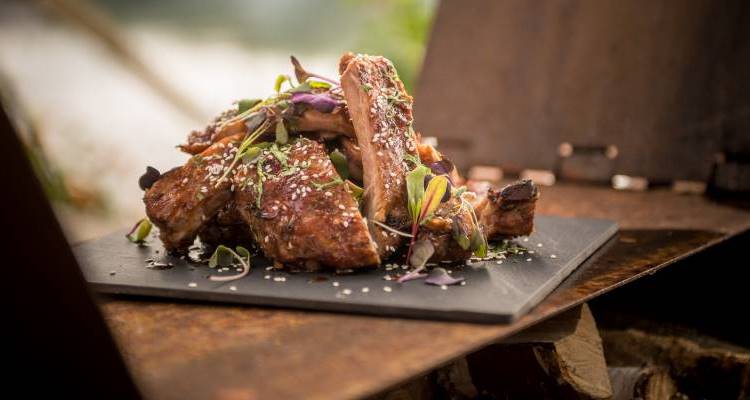 The best upside with Triholdy is the possibility to put all the modules together. It is so simple to build, no need for screws or nails, all the units can be clip to each other.
You can watch our tutorial video on YouTube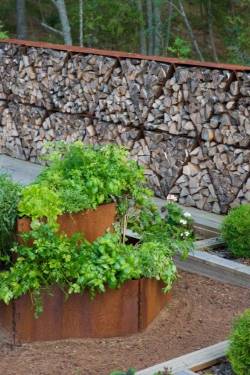 The fact you can put them up together allow you to arrange your garden as it pleases you. You only need to let your imagination free to build a vegetal wall for example or a separate wall for your patio. Do it as you love it.
We are using CORTEN Steel as material for different reasons. First of all, CORTEN steel is lasting for a very long time, indeed the steel is protected by a very slight oxidation on his surface which will prevent the corrosion to go deeper. CORTEN steel is often used in construction work like walls, facades or bridges. This means you can leave Triholdy outside all year long in your garden. It does not matter the weather, it will never let you down. 
Then we have the esthetical aspect, within time CORTEN steel is having a rusty patination which provides a rustic, industrial and sturdy look. It is going along well with many kinds of environments or ambiances. There are no limits to the use of Triholdy, it will fulfill all your needs, decoration, gardening or storing shelves. It's up to you!
To learn more about our Outstanding Series on  Facebook or Instagram   
Learn more about our Triholdy product
Regards,
Julien Chaigneau