Dealer from Holland
Hi, we are Yostin and Gerko from Hottubselect
Yostin and Gerko are living in the Netherlands, Odiliapeel, where Gerko started selling woodfired hot tubs in 2005. Yostin is Gerko's son who helped around when he was really young to earn some pocket money. Nowadays Yostin is a full member of Hottubselect staff. He and his team, manage the whole storage, service deliveries to customers and he helps costumer to make the right choice for hot tub of their needs. Also Yostin offers repair services, if there's a problem with a hot tub, Yostin can fix it.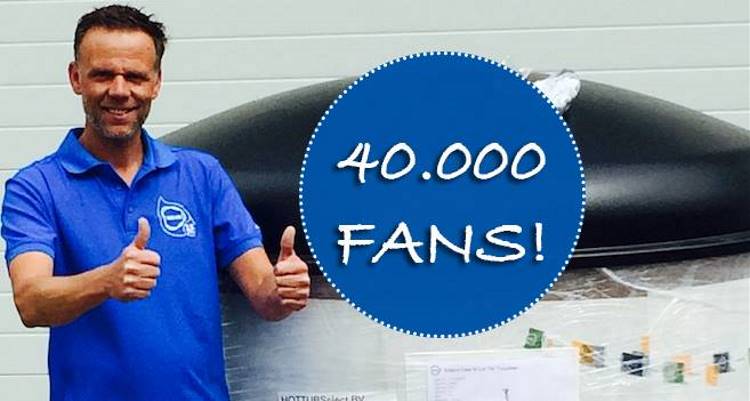 Gerko manages all daily work in the company. As the Kirami importer of the Benelux he supports also his Kirami Resellers. He is weekly often in contact with the export department of Kirami. The partnership with Kirami brought success for both companies. Better hot tubs for Benelux market area, more sales and high quality customer service.  
For about 7 years ago Hottubselect started with Kirami hottubs. The vast range of assortments and the high quality were the most important reasons why they started to sell Kirami hot tubs.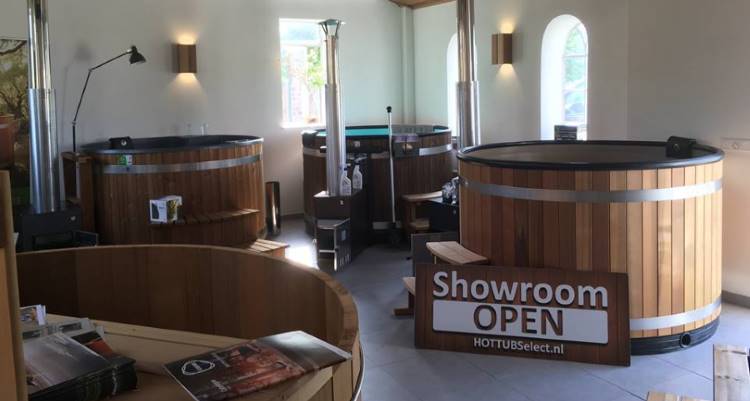 Here is what Gerko has to say about his business: In the Benelux area, a hot tub was not so popular when we started, so we had to make the hot tub well-known and we put a lot of energy in marketing. But also, when the product started to be more popular, more competitors came by. The good development of Kirami hot tubs is the reason why we are winning this race because nobody else can make hot tubs that are so easy to maintenance.
In our country, we use hot tubs more often than in the Scandinavian countries. We use hot tubs mostly in the evening at home after work. So, fast changing water, easy to clean, and a short heating time are most important qualities for our customers.
That's why the synthetic hot tubs with the unique Kirami drainage and insulated bottom are the most wanted hot tubs in whole the Benelux.
In the Benelux there also a lot of camping accommodations, bed & breakfasts, rental-holiday houses and parks where people can rent and use a hot tub. Also for the owners is it important that the hot tub is ready in a short time for their guests.
We see in Europe that new trends start in Holland, after a while it goes over to other country's
That's why for us development of new products and hot tubs are so important for us.
Normally, we visit Kirami's factory twice a year. Hospitality, new products, discussions and free time we spend together makes the visit unforgettable. Kirami is a big family that our family connect easily to, that's why I think that the Kirami Family hot tub is the hot tub with the most suitable name.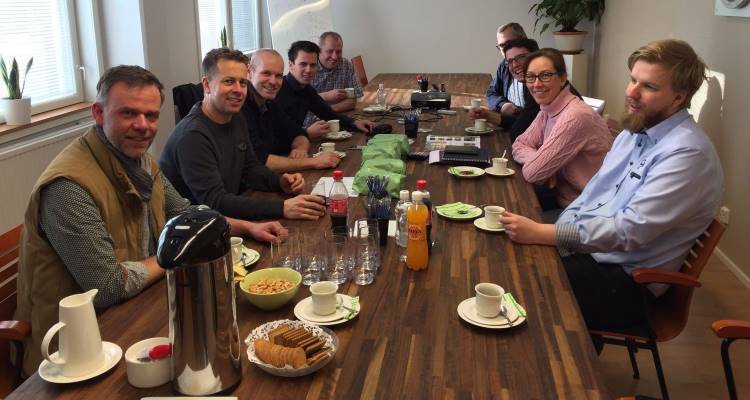 A Family is working together, we need all a Cozy way to work Easy, so we come all to the Classy level and reach the best results.  
We are proud that by working together with Kirami, Hottubselect belongs to the biggest hot tub family, and sells the most Kirami products in all of Europe.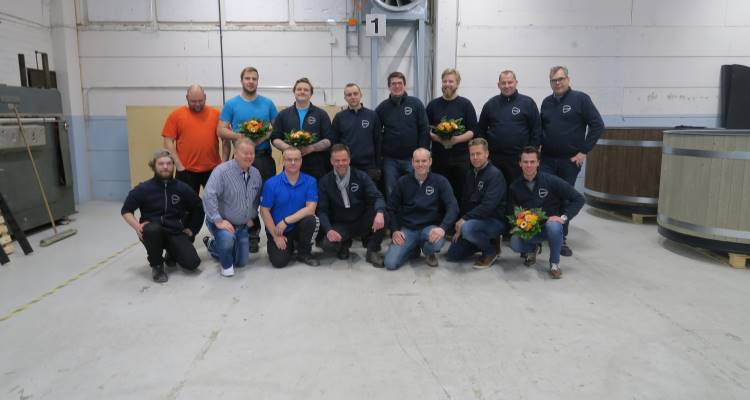 For the future, we want to build out our company, work more together with all resellers and that in the Benelux no costumer needs to drive more than 1 hour to find a good Kirami showroom with a professional sales adviser."
tel: +31 413 275566
Odiliapeel: Rogstraat 6 5409 SV Odiliapeel NL, Showroom & distribution.
Twello: HW iordensweg 57B 7391 KD Twello NL, Showroom.
Alkmaar: Oude Helderseweg 85b 1817 BJ Alkmaar NL, Shop in Shop Showroom.
Your Kirami Sales and Service partner in the whole of Europe: kirami-orange.com