Premium Grandy XL
Käytössä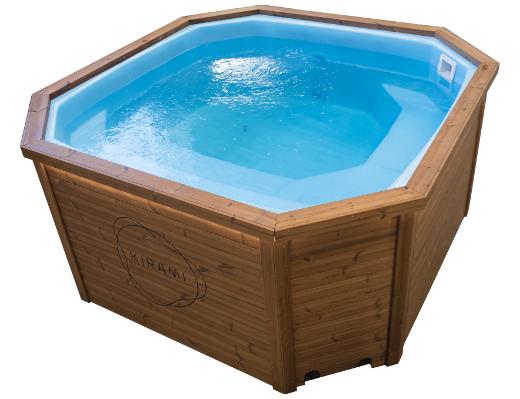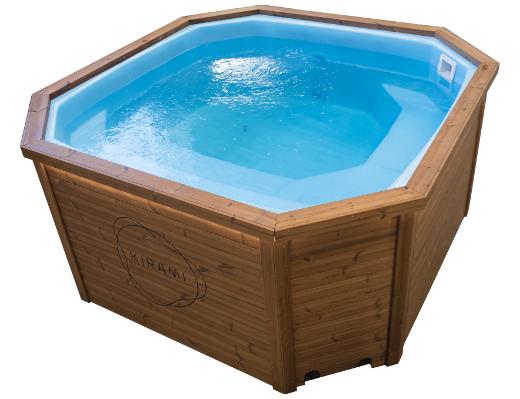 https://s3-eu-west-1.amazonaws.com/mod-kirami-img/images/2642__vc3v1vli__full.jpg
https://s3-eu-west-1.amazonaws.com/mod-kirami-img/images/2642__6ye1rilt__full.jpg
https://s3-eu-west-1.amazonaws.com/mod-kirami-img/images/2642__wuqa2cry__full.jpg
https://s3-eu-west-1.amazonaws.com/mod-kirami-img/images/2642__c2wzv661__full.jpg
Grandy-minipool is a hot tub that can accommodate bigger number on bathers at the same time. It also works as swimming pool for kids. Grandy is significantly bigger than traditional hot tub a bit deeper and square shape with built in bench on one side.
No heater.
The heat-treated pine used in the outer shell is a Finnish alternative for dark-coloured imported wood. ThermoWood is a high-quality, long-lasting material with a warm brown colour that maintains its shape well. The calming sky-blue colour of the interior is an effective stress relief.
The barrel diameter is 284 cm and water volume 3600 litres. It is suitable for 8-12 people. The dry weight of the hot tub is 255 kg.
FI
0
Käytössä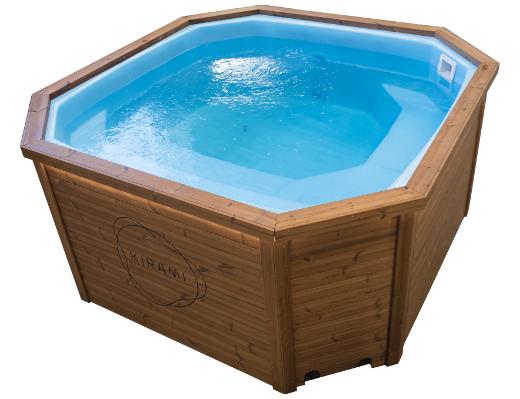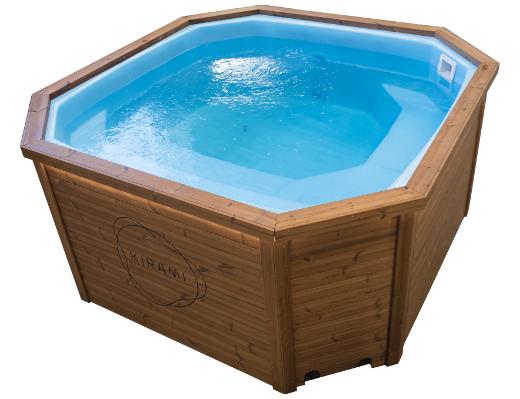 Read more in our FAQ-section
LED lights are available as an accessory for colours marked with this symbol.
Measurements
Manuals and files
Technical Info
Also get accessories