Biocool Clear my pool water
Biocool Clear my pool water
Uutuus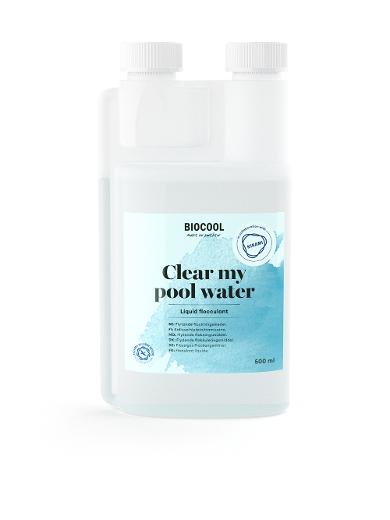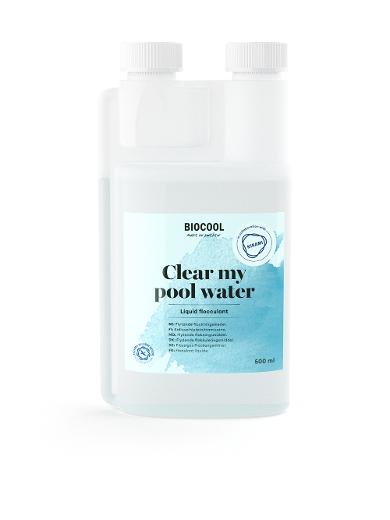 https://s3-eu-west-1.amazonaws.com/mod-kirami-img/images/2977__7392059000500__yan8yqo6__full.jpg
Biocool Clear my pool water is a flocculating agent.
Particles that are too small to be collected by the pool filter cause "milky" or cloudy water. Biocool Clear my pool water is a flocculating agent that effectively causes the particles to aggregate so that they can be captured by the filter. The filter is a central component of the pool's maintenance. We therefore recommend regular cleaning of the filter cartridge with Biocool Clean my pool filter.
Biocool Clear my pool water is
Gentle – the product carries the Swedish Asthma and Allergy Association's mark
Chlorine-free
Odourless
Biodegradable
Easy to use
Proven effectiveness
About Biocool
Biocool provides gentle, simple and effective products for clean water and healthy skin. Biocool comes from northern Sweden, where simplicity and purity are guiding principles in everything we do. Our goal is to develop high-quality products that are kind to people and the environment. The products are simple in their design and use, with proven effectiveness. At Biocool we are passionate about making a contribution to society's efforts to reduce the use of chlorine and antibiotics. All of Biocool's pool products are free from chlorine compounds that release active chlorine, and consequently the products do not generate any chloramines, which are harmful to people's health.
SE
0
Uutuus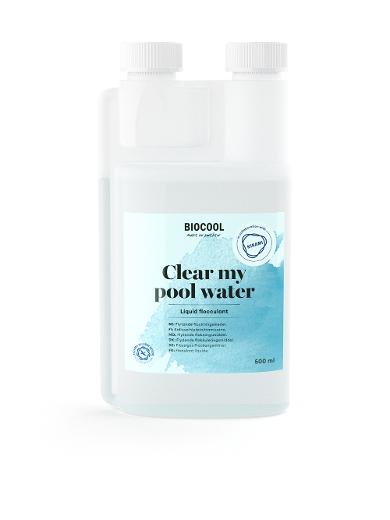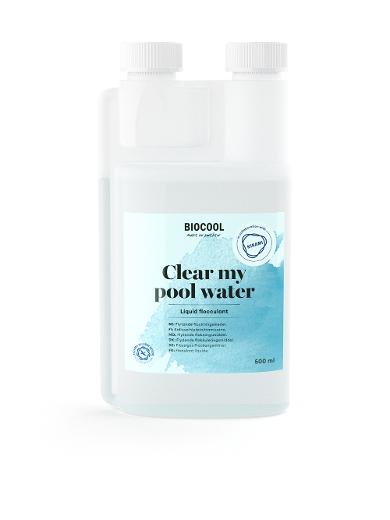 Read more in our FAQ-section
Measurements
Manuals and files
Technical Info