Premium Woody M Dippy
Uutuus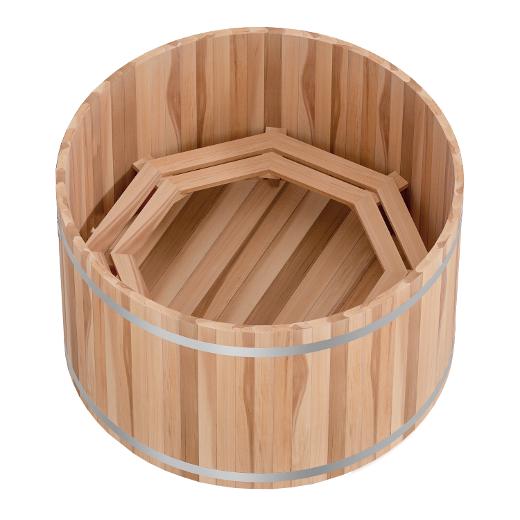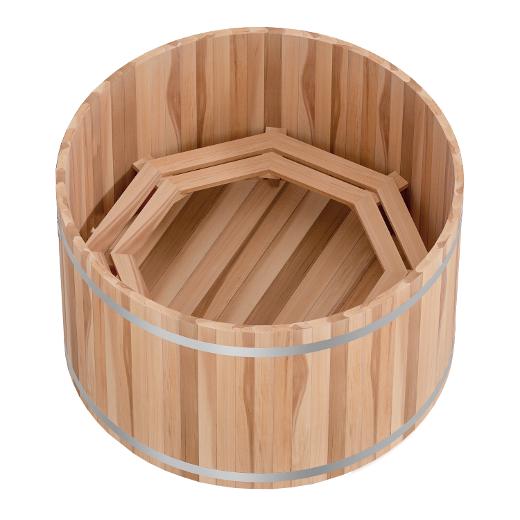 https://s3-eu-west-1.amazonaws.com/mod-kirami-img/images/3557__973mesyc__full.png
Cool down in a genuine wooden tub, Woody Dippy.The Woody hot tub is also available without a heater and its installation holes. This allows it to serve as a heavenly refreshing dipping tub on a hot summer's day or after a vigorous session in the sauna. Cold water can also mimic the feel of winter swimming, delivering the same health benefits year round. After all, using cold water to recover is a widely recognised method amongst athletes.
No heater.
The outer shell is made out of North American wood with excellent rot resistance. In time, the wood becomes a beautiful silvery grey.
The barrel diameter is 170 cm and water volume 1860 litres. It is suitable for 4-6 people. The dry weight of the hot tub is 120 kg.
FI
0
Uutuus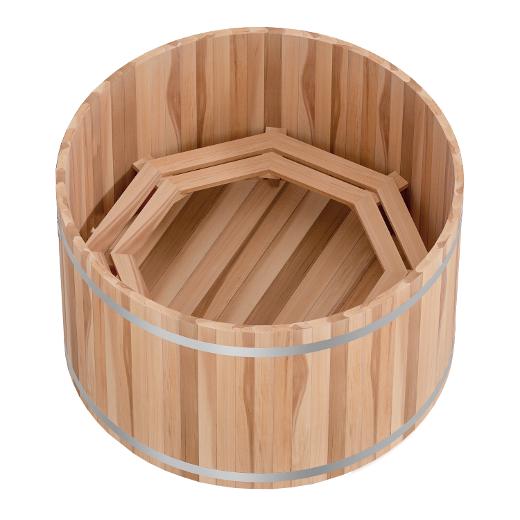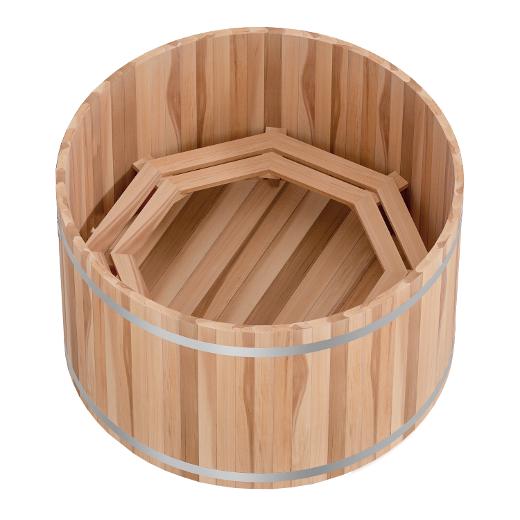 Read more in our FAQ-section
LED lights are available as an accessory for colours marked with this symbol.
Measurements
Manuals and files
Technical Info