Kirami FinVision® Experience -toiletbag
Kirami FinVision® Experience -toiletbag
Käytössä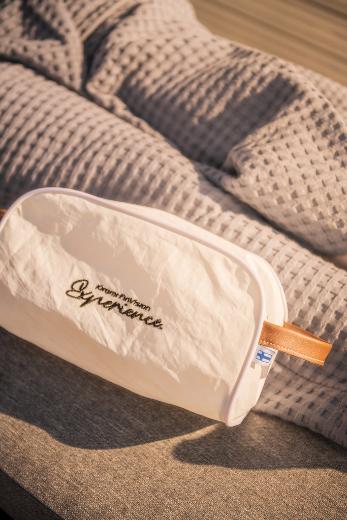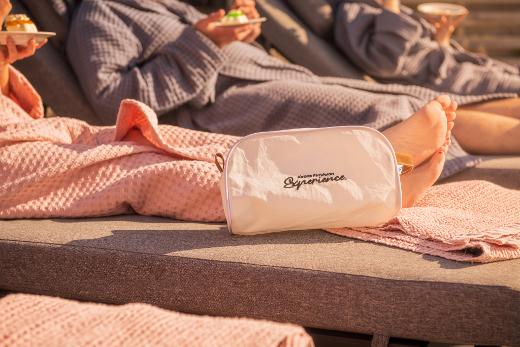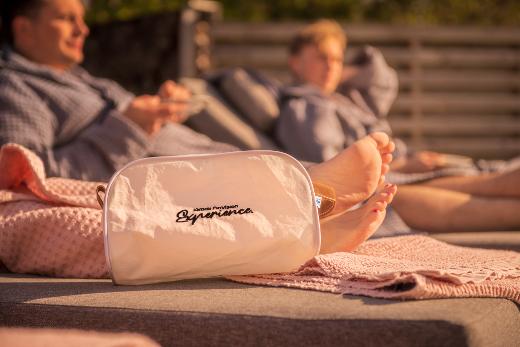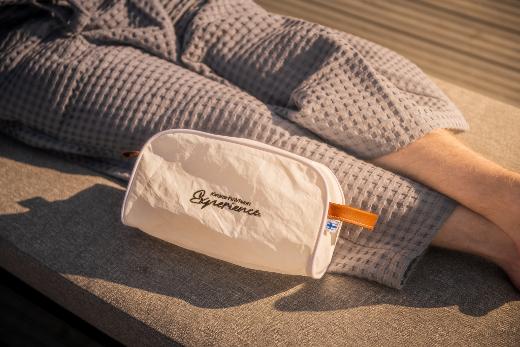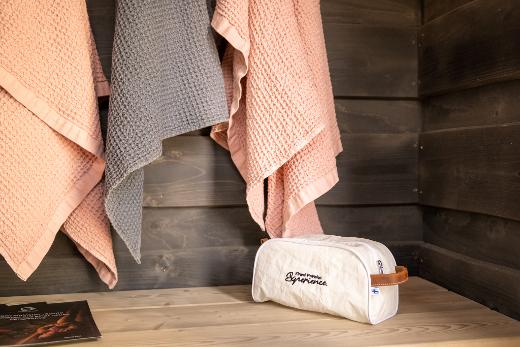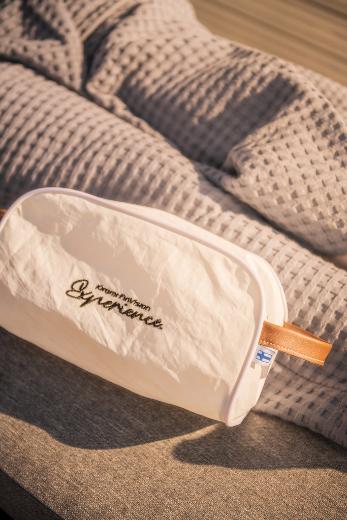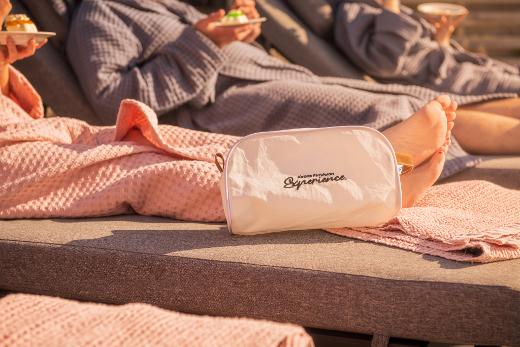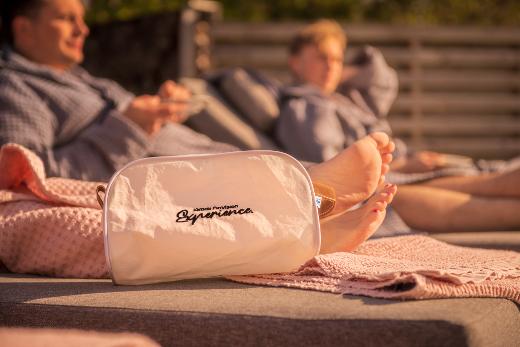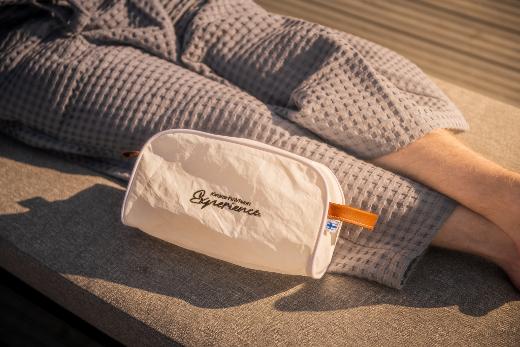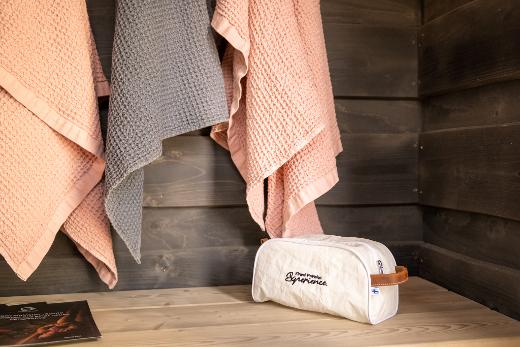 https://s3-eu-west-1.amazonaws.com/mod-kirami-img/images/3371__jsf9lxoz__full.jpg
https://s3-eu-west-1.amazonaws.com/mod-kirami-img/images/3371__6oxv0ltr__full.jpg
https://s3-eu-west-1.amazonaws.com/mod-kirami-img/images/3371__5v8phg24__full.jpg
https://s3-eu-west-1.amazonaws.com/mod-kirami-img/images/8krmcfcb__full.jpg
https://s3-eu-west-1.amazonaws.com/mod-kirami-img/images/fg6n67la__full.jpg
https://s3-eu-west-1.amazonaws.com/mod-kirami-img/images/8m2mftri__full.jpg
https://s3-eu-west-1.amazonaws.com/mod-kirami-img/images/65lyls05__full.jpg
https://s3-eu-west-1.amazonaws.com/mod-kirami-img/images/azod0uc7__full.jpg
https://s3-eu-west-1.amazonaws.com/mod-kirami-img/images/zpmybvlo__full.jpg
https://s3-eu-west-1.amazonaws.com/mod-kirami-img/images/26pjwp93__full.jpg
https://s3-eu-west-1.amazonaws.com/mod-kirami-img/images/62v8or9s__full.jpg
Kirami FinVision® Experience -washbag is a unique collaboration with Purye Clothing. These bags are handmade in Finland out of recycled sailing materials - in combination with a small piece of upcycled leather.
Every single bag is unique and carefully handpicked out of re-used sails.
Hey, want to hear about Purye Clothing story?
There are many products that can be further re-used or recycled, but only a few serve a better example than sails. The white pieces of material usually gets thrown away while still being in good condition - we saw a brilliant opportunity for upcycling and waste-optimization.
Each one of our materials carries a story, and Purye Clothing is a way of continuing these sailing tales. Every sail comes with a rough texture, thanks to the hundreds of hours spent in exposure to sun, wind, and salt water. These factors imbue each product of Purye Clothing with something special.
You could say that Purye Clothing is for everyone whose heart beats to the archipelago.
Every sail gets a new chapter.
How did Kirami FinVision® Experience come about?
We feel that Kirami FinVision® Experience reflects the essence of what Kirami products are about: sensations, pleasures, experiences. The starting point for the design of the logo was the idea of having the graphical style convey naturalness, enjoyment of life and genuineness, all of which are part of Kirami's DNA. The Kirami FinVision® text is styled in accordance with the Kirami brand, complemented with the word 'Experience' in a cursive-like font at a slight angle. The font and its forward-leaning shape in italics, as well as its slightly diagonal positioning, reflect a human touch, freedom, carefreeness and creativity. Life is here and now, and we must be able to enjoy it. The full stop at the end symbolises an uncompromising attitude. Kirami always stands by its promises.
Kirami FinVision® Toiletry bag will always keep your sauna accessories organized and accessible. The product made out of recycled white sails. Kirami FinVision® Experience Toiletry bag size is 11x26x17 cm, 200 g.
FI
0
Käytössä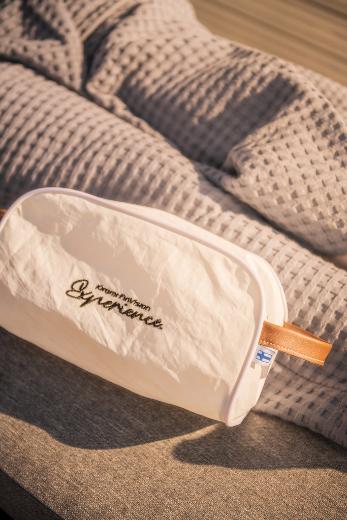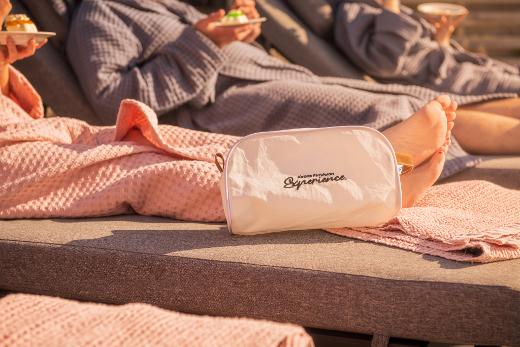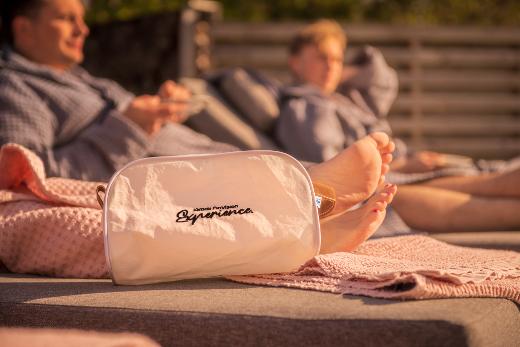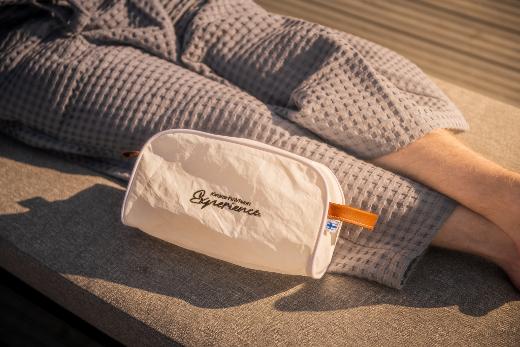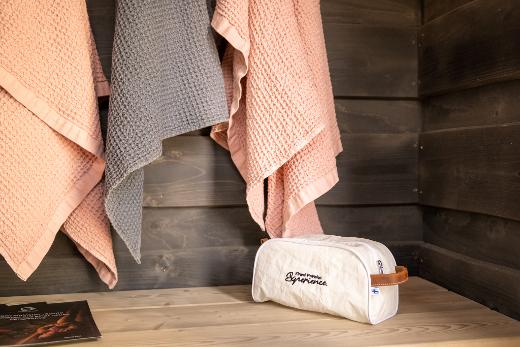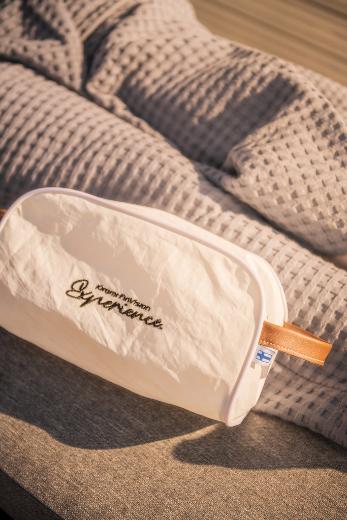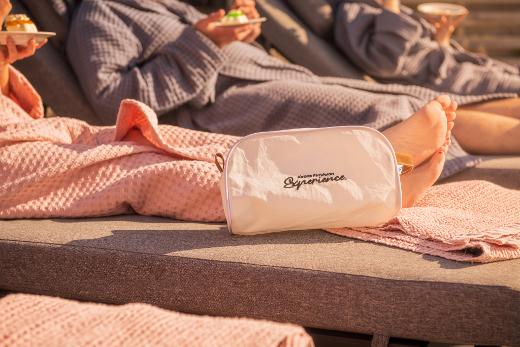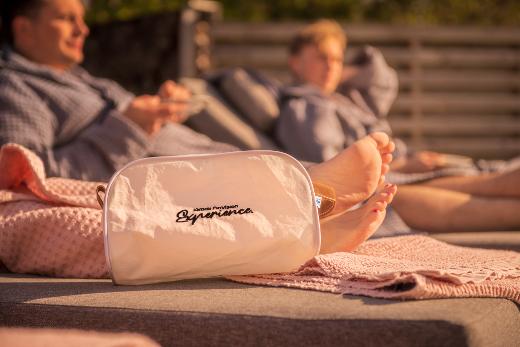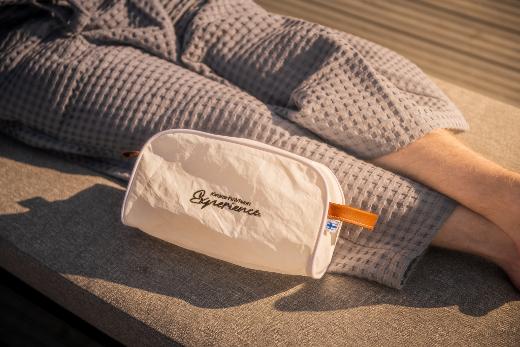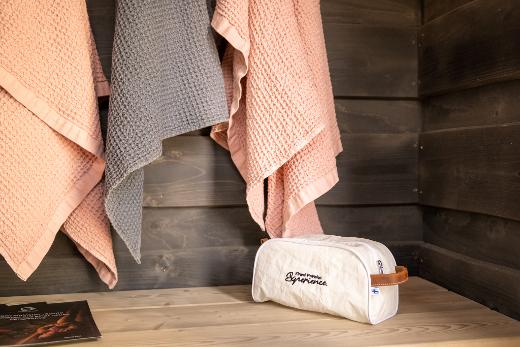 Measurements
Manuals and files
Technical Info