Roasty Boss pot
Käytössä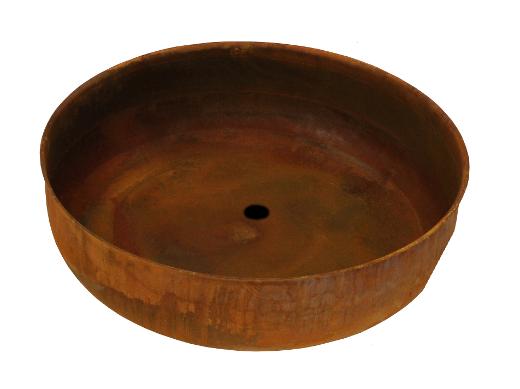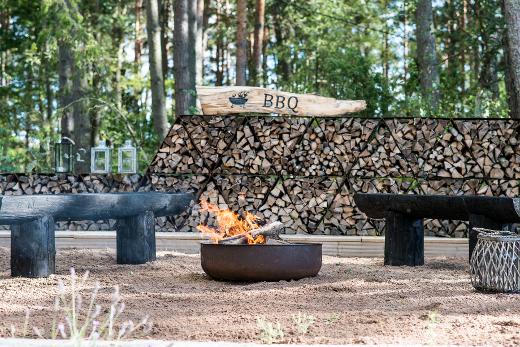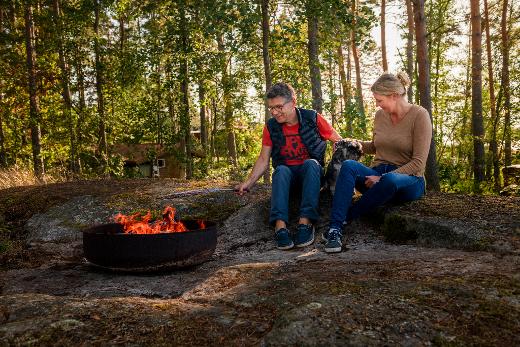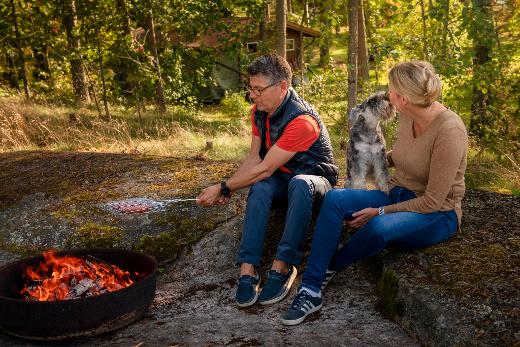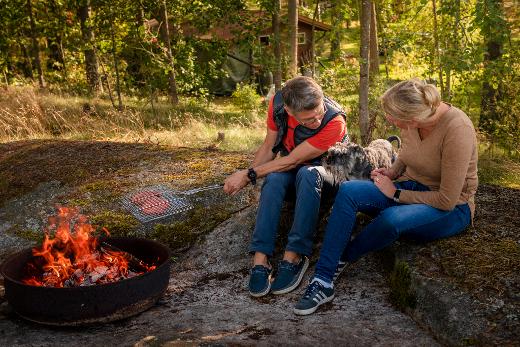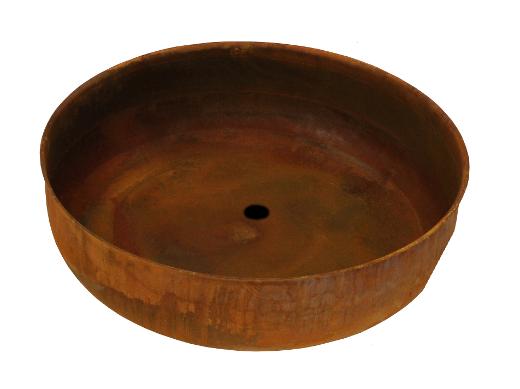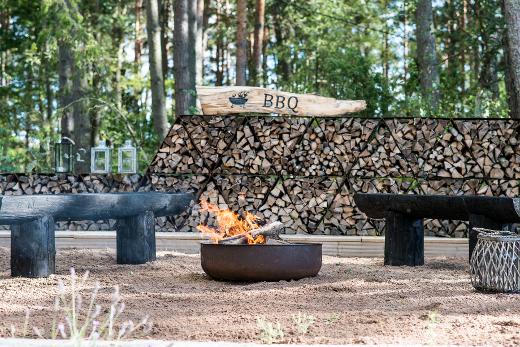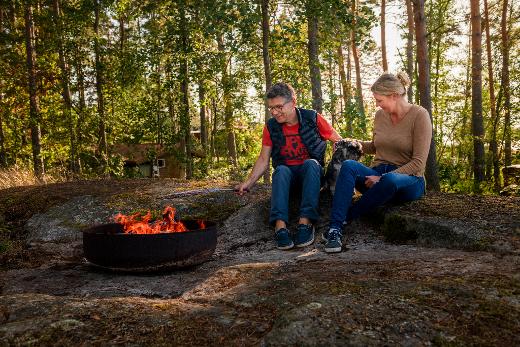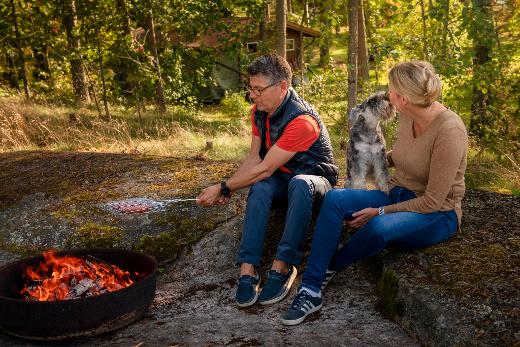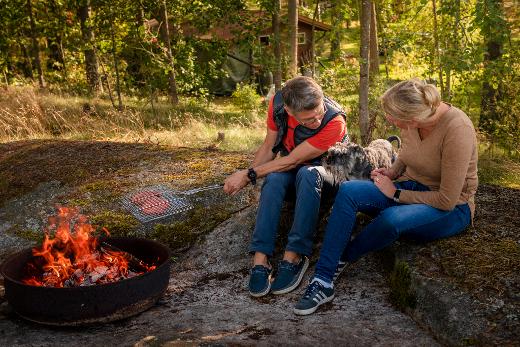 https://s3-eu-west-1.amazonaws.com/mod-kirami-img/images/OS-ROBO-PA__6430036754396__f9pdcmsl__full.jpg
https://s3-eu-west-1.amazonaws.com/mod-kirami-img/images/OS-ROBO-PA__6430036754396__6l3mscvk__full.jpg
https://s3-eu-west-1.amazonaws.com/mod-kirami-img/images/OS-ROBO-PA__6430036754396__y39yrp9w__full.jpg
https://s3-eu-west-1.amazonaws.com/mod-kirami-img/images/OS-ROBO-PA__6430036754396__cmrtcgfl__full.jpg
https://s3-eu-west-1.amazonaws.com/mod-kirami-img/images/OS-ROBO-PA__6430036754396__qbnjj9dx__full.jpg
https://s3-eu-west-1.amazonaws.com/mod-kirami-img/images/OS-ROBO-PA__6430036754396__g3eikqzf__full.jpg
https://s3-eu-west-1.amazonaws.com/mod-kirami-img/images/OS-ROBO-PA__6430036754396__93m5ajvk__full.jpg
https://s3-eu-west-1.amazonaws.com/mod-kirami-img/images/p4i53ub6__full.jpg
https://s3-eu-west-1.amazonaws.com/mod-kirami-img/images/qyxp5920__full.jpg
https://s3-eu-west-1.amazonaws.com/mod-kirami-img/images/lyz5nru1__full.jpg
https://s3-eu-west-1.amazonaws.com/mod-kirami-img/images/jfccakho__full.jpg
The Roasty Boss range of Kirami's Outstanding product family includes a basic pot made of COR-TEN® steel as well as better-equipped grills. Roasty Boss products are made of cold-rolled, weatherproof COR-TEN® steel, the surface of which develops a rust-like patina over time, serving as a durable protective layer for the metal underneath. Before the protective layer is formed, some rust will come off the steel surface with rainwater.
The sturdy Roasty Boss pot can also be used as an outdoor fireplace to bring light and atmosphere to the darkening nights on a beach or on your patio. The robust Roasty Boss is a Finnish product, entitled to use the Key Flag Symbol.
FI
1
Käytössä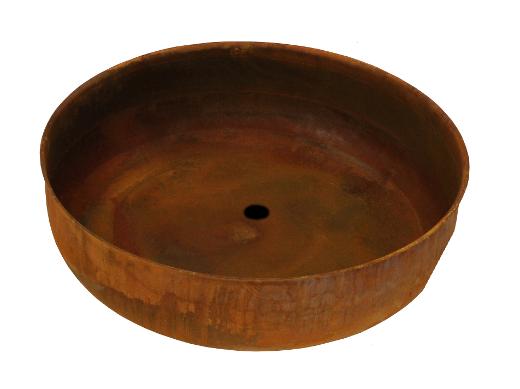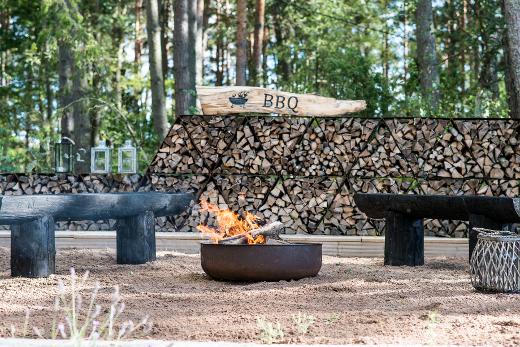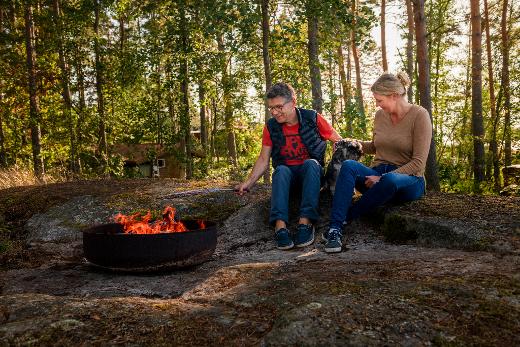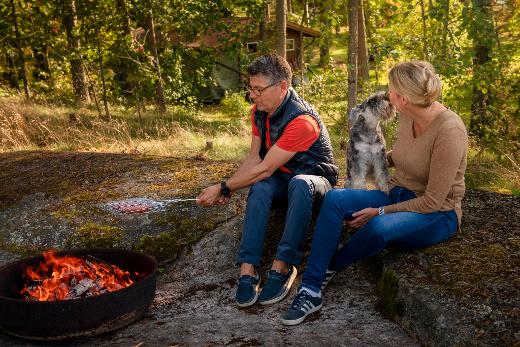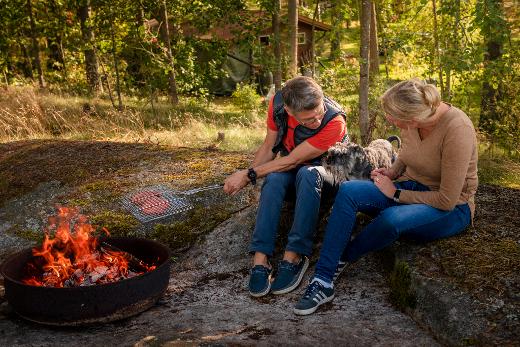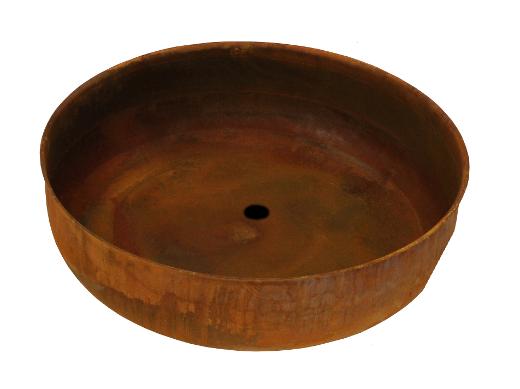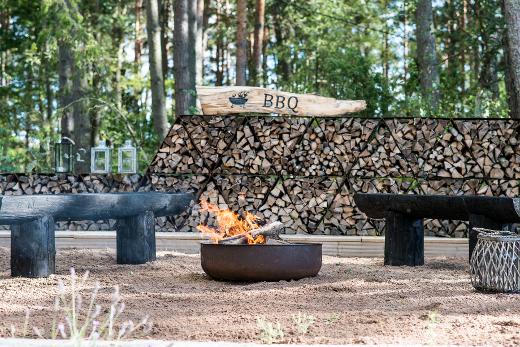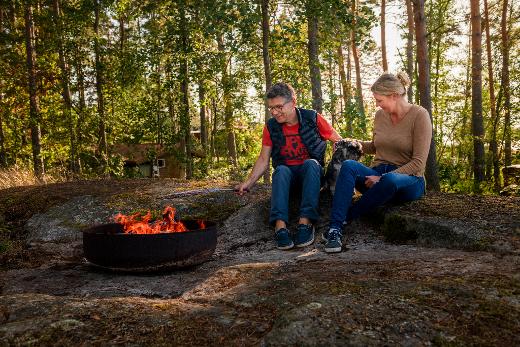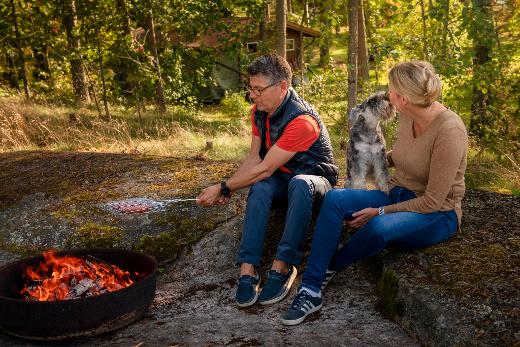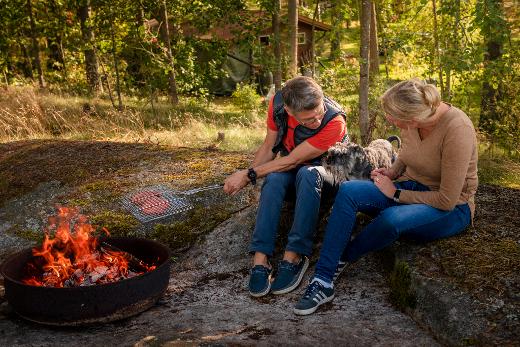 Measurements
Manuals and files
Technical Info
General: - The fireplace is designed for outdoor use only and must not be connected to a chimney. - The fireplace is manufactured of CORTEN steel whose surface will patinate to look rusty and durable. - CORTEN® A is a cold-rolled weather-proof steel. First, the surface will rust, but then the rust layer will slowly condense and protect the underlaying steel from corrosion and the corrosion will slow down. The protective layer will be formed in normal weather condition in 18–36 months provided that the steel surface gets wet and dries repeatedly. First, the protective layer is reddish brown, but it will become darker in time. In industrial cliamtes the the patina forms more quickly and it will become darker than in the clean climate of the countryside. - Before the formation of the protective layer, some rust will come off from the surface of the steel with rain water. The structures shall be designed so that the flowing water will not dye any objects below. - The fireplace shall be installed on a fire-resistant foundation. Also note that the materials in front of and above the fireplace are fire-proof. (Page 10) - The fireplace is designed only for burning wood and charcoal. - If you use lighter fluid, always follow the instructions on the fluid package. Never use anything else than suitable fluids for igniting the fire. - Parts of the fireplace may bend with usage, which might result in it not being able to be taken into parts anymore. This is a normal phenomenon with thermal equipment. - Make sure that the fire and embers have definitely been extinguished, before you leave the fireplace unattended. Assembly: - Wear protective gloves, the edges of the product are sharp! - Assemble the product according to the series of images. (Pages 12-11) - Check the locks on all components.
Also get accessories