Tube heaters
Käytössä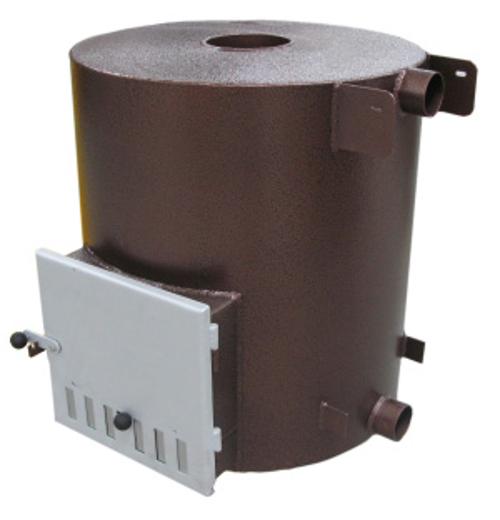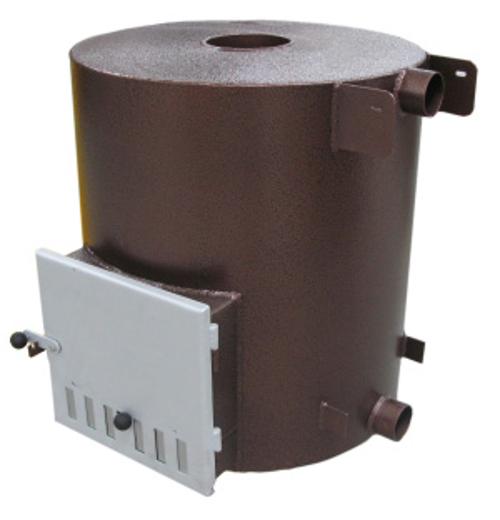 https://s3-eu-west-1.amazonaws.com/mod-kirami-img/images/TUBE-ALU__6430036752644__w1djosbf__full.jpg
With a power rating of 42 Kw, TUBE is Kirami's most powerful round external hot tub heater. Available for both wood and plastic hot tubs. The standard TUBE model is right-handed, but a left-handed model is also available.
All Kirami hot tub heaters are manufactured in our own production facility out of high-quality AlMg3 marine aluminium, which boasts excellent thermal conductivity. Each and every one of our hot tub heaters is pressure tested before going on sale. Our range of heaters is sure to satisfy your every preference and need, and includes both internal and external heaters.
The hot tub is heated with an extremely efficient Tube heater, rounded in shape and bronze in colour; it heats even large tubs quickly. It is made out of high-quality marine-grade aluminium.
EE
0
Käytössä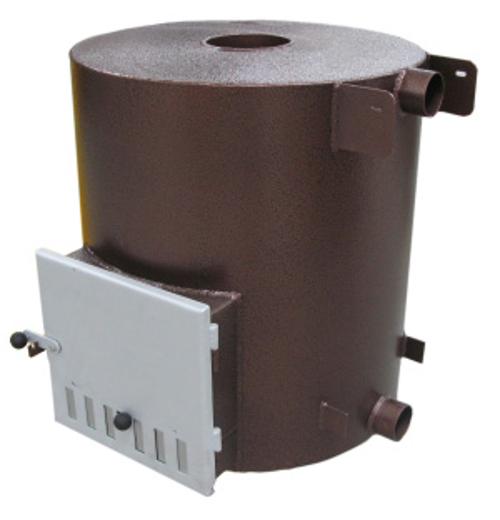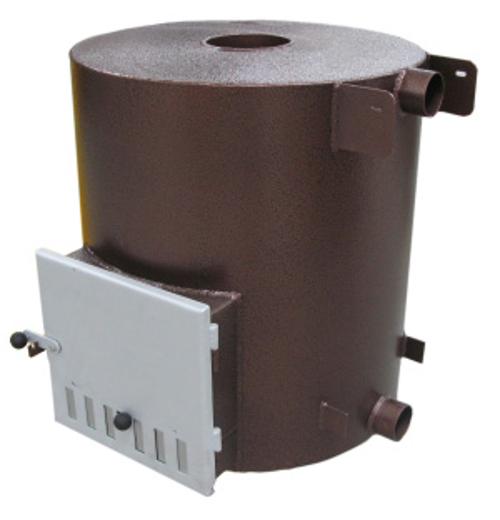 Measurements
Manuals and files
Technical Info
Technical information: - Power 42kW - Chimney connection Ø150mm - Minimun water quantity is 5cm above the higher connector pipe - Outside measures, diameter 640mm and height 700mm - Heat conducting area 1,8 m² - Includes fastening hoses and clamps Use: Make sure that the minimum level of water is reached before lighting the heater. Do not empty the hot tub before the fire in the heater has completely died out and the embers have cooled. In order to reach the specified power output, make sure to maintain a fair-sized fire in the fire box. Empty the heater of ashes after every use. Doing so increases the operating life of the grates. Be sure to read the manual thoroughly before using the heater.
Also get accessories