Wooden Stepin steps
Uutuus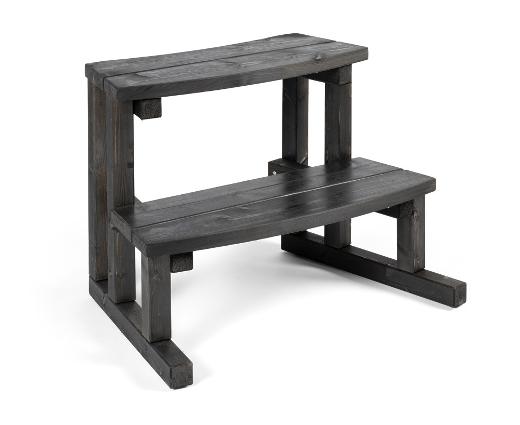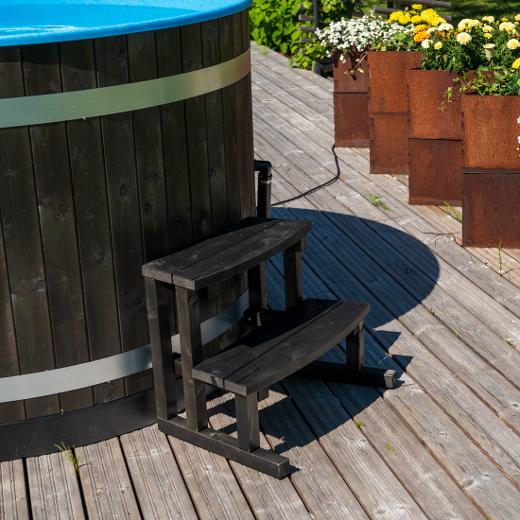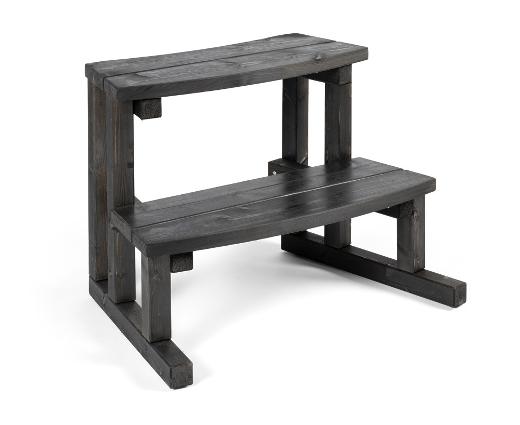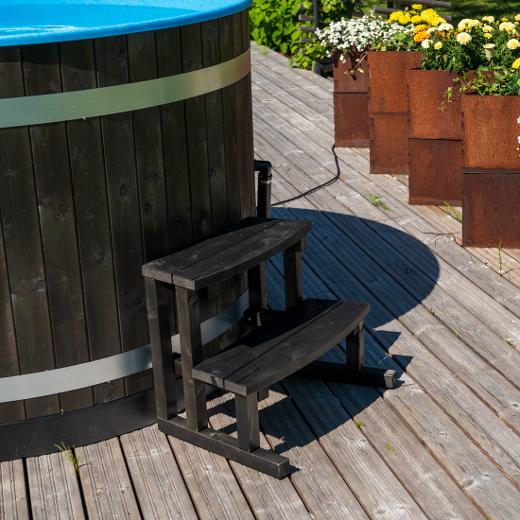 https://s3-eu-west-1.amazonaws.com/mod-kirami-img/images/2723__6430036754945__gre2wut3__full.jpg
https://s3-eu-west-1.amazonaws.com/mod-kirami-img/images/2723__6430036754945__4nufdvp6__full.jpg
Kirami's wooden, 48-cm high Stepin steps conform to the contours of your hot tub, making them the ideal accessory for complementing and adding the finishing touch to your hot tub. Adding a set of steps also makes getting in and out of your hot tub safer. These light yet durable steps are delivered pre-assembled, making them easy to install.
The outer shell is made out of Finnish spruce panels stained with a dark coal tint, and it keeps its attractive appearance for a long time.
FI
1
Measurements
Manuals and files
Technical Info
- The steps are delivered unassembled, with all necessary screws included. Dimensions of assembled Stepin steps: W66xD41xH50 cm. - Always place the steps on even ground. - Wooden steps should be stained/oiled every now and then, especially when exposed to direct sunlight.