Tubbar 2 floating drink holders
Tubbar 2 floating drink holders
Käytössä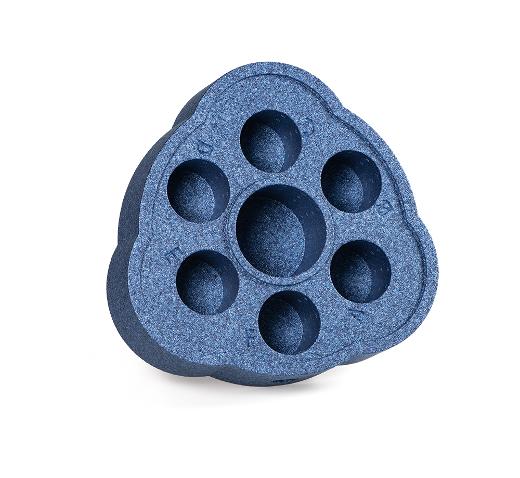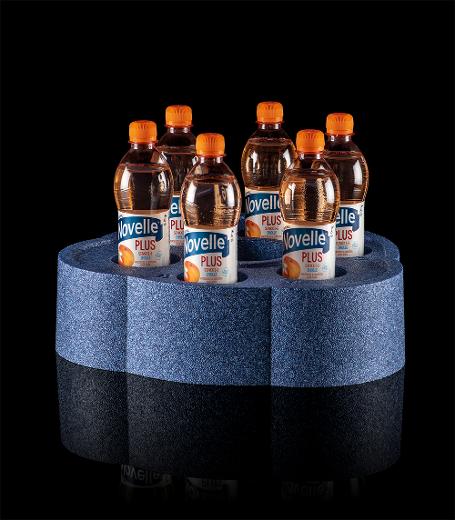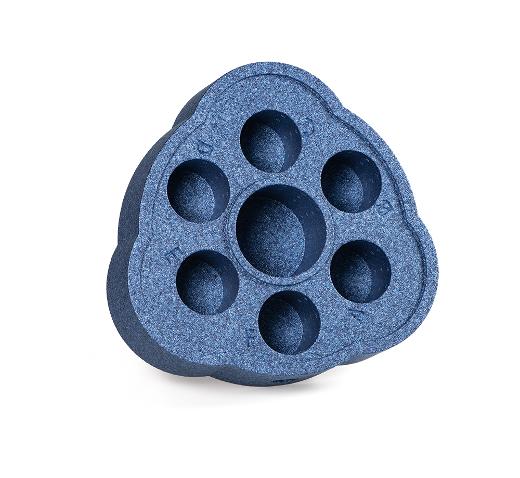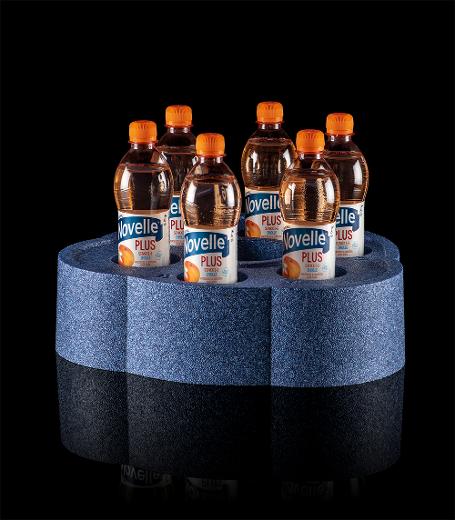 https://s3-eu-west-1.amazonaws.com/mod-kirami-img/images/2951__6430036755218__as36qmih__full.jpg
https://s3-eu-west-1.amazonaws.com/mod-kirami-img/images/2951__6430036755218__05o5022x__full.jpg
https://s3-eu-west-1.amazonaws.com/mod-kirami-img/images/2951__6430036755218__t0w04x38__full.jpg
https://s3-eu-west-1.amazonaws.com/mod-kirami-img/images/2951__6430036755218__3jmj1sl6__full.jpg
Kirami's floating TUBBAR 2 drink holder is not only convenient and weather-resistant, but pleasing to the eye. Kirami's floating drink holders are high-quality and user-friendly. They insulate the heat coming off the bath water and keep your drinks fresh and cold. The products also provide a fun element as they float between the bathers, and no one has to retrieve refreshments as they are always within everyone's reach. These drink holders also feature marked places for drinks to help bathers find their own glasses despite the holder moving around. The central bottle holder diameter is 11 cm and smaller drink palce diameters are a 7,5 cm.
The drink holder is designed and manufactured in Finland with completely recyclable lightweight material.
Kirami's sea blue floating Tubbar 2 is a durable drink holder and the perfect addition to a hot tub or swimming pool.
FI
1
Käytössä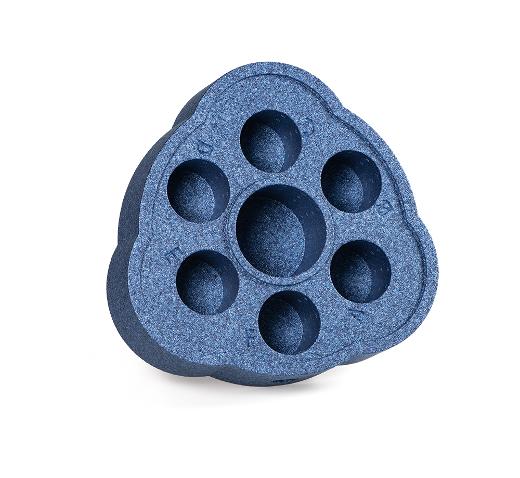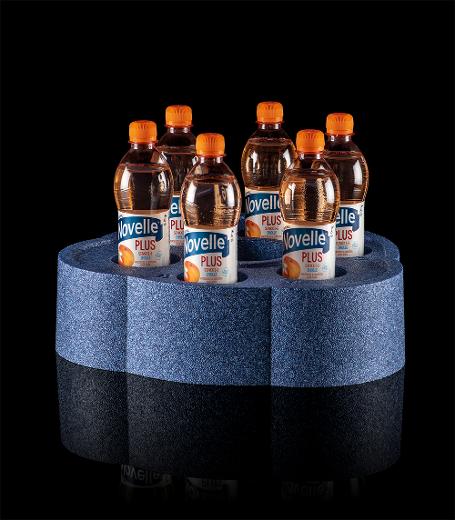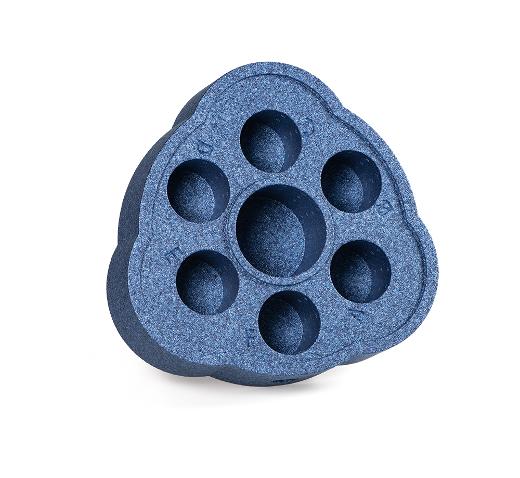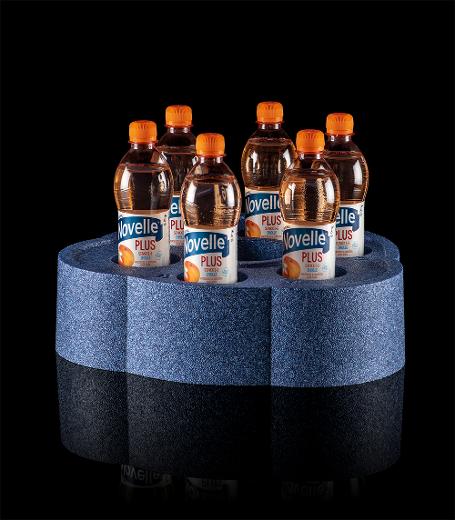 Measurements
Manuals and files
Technical Info
Tubbar 2 is made out of impact-resistant and waterproof EPP (Expanded Polypropylene). EPP is also used to make car bumpers, door panels, storage systems, poles and tools, among other things.