Tub hats
Uutuus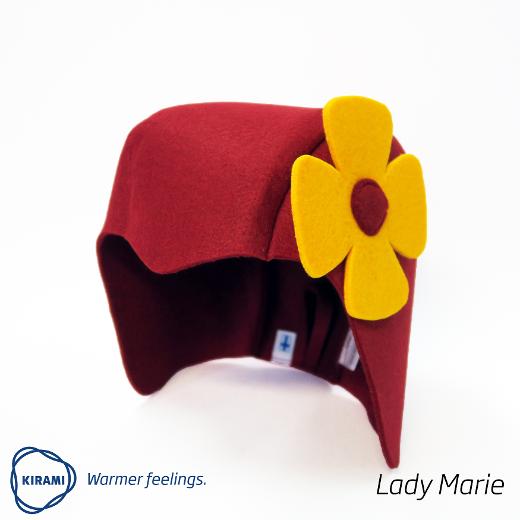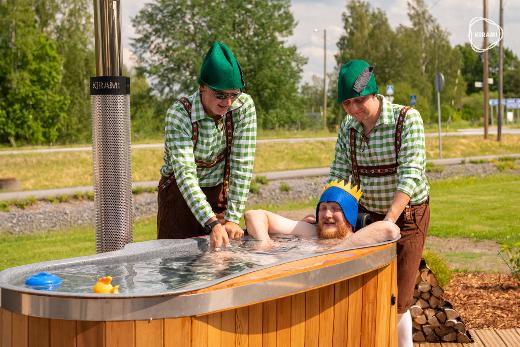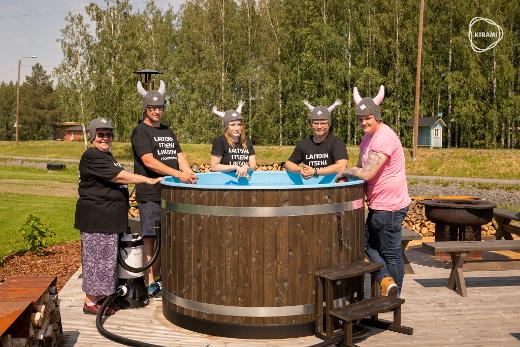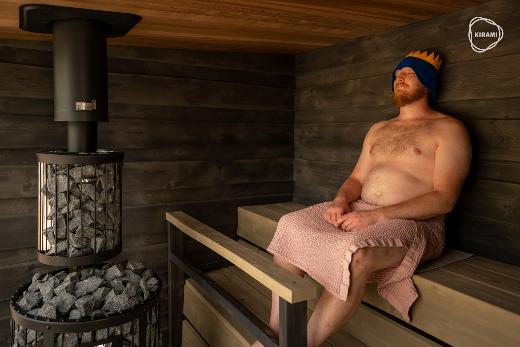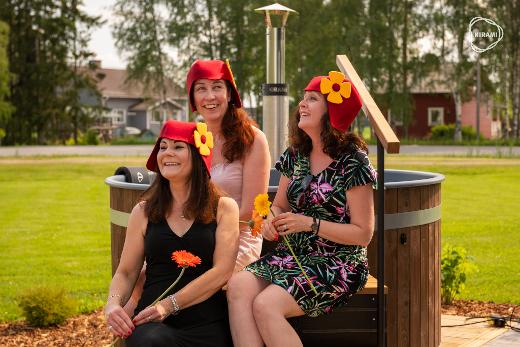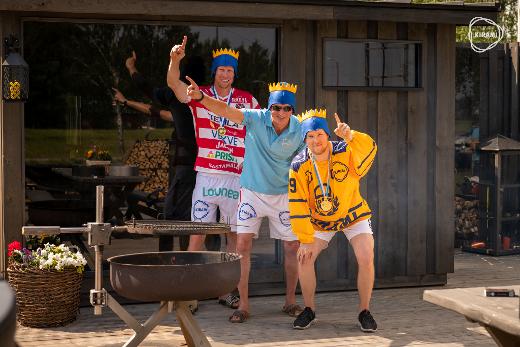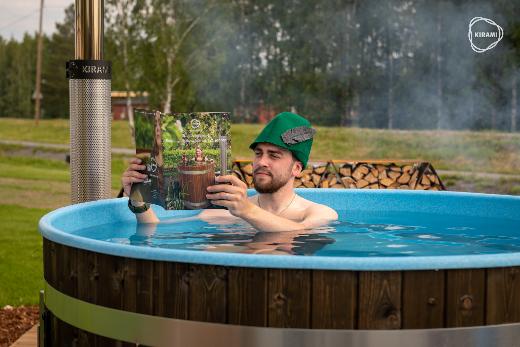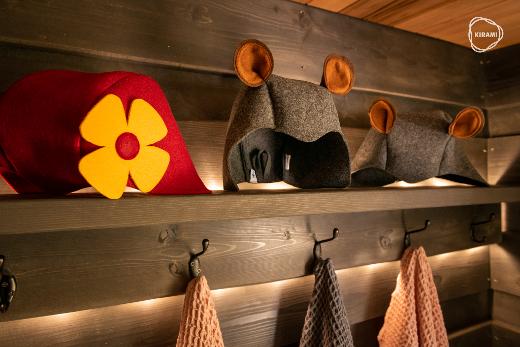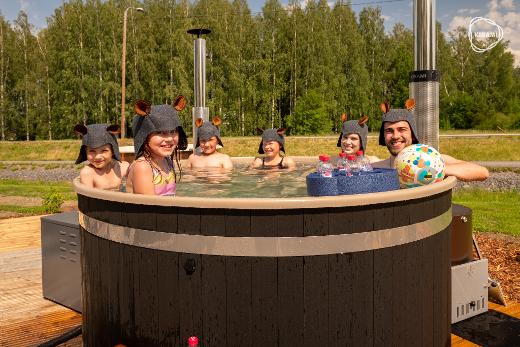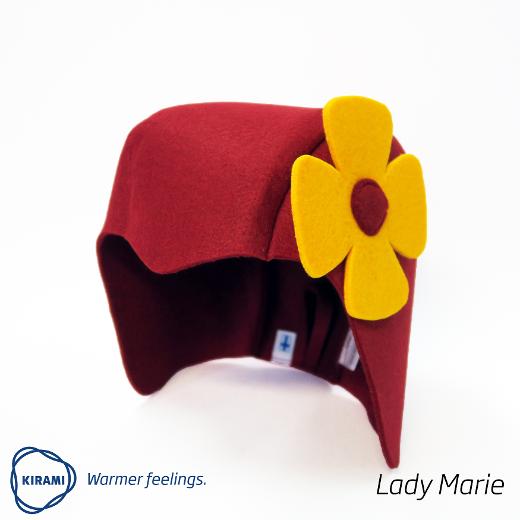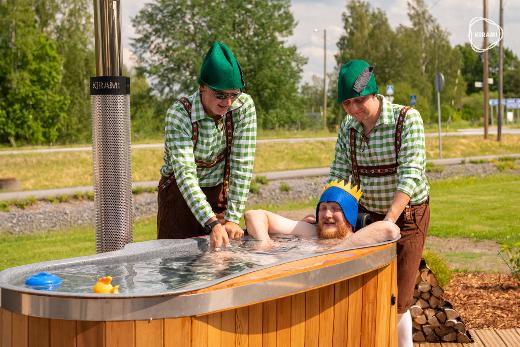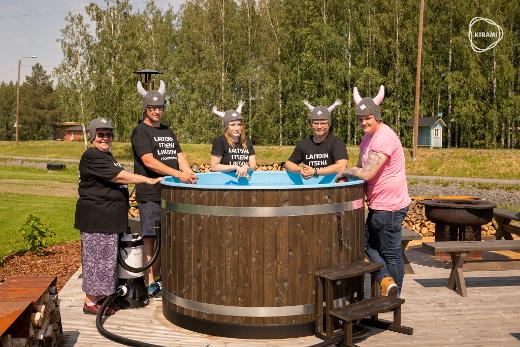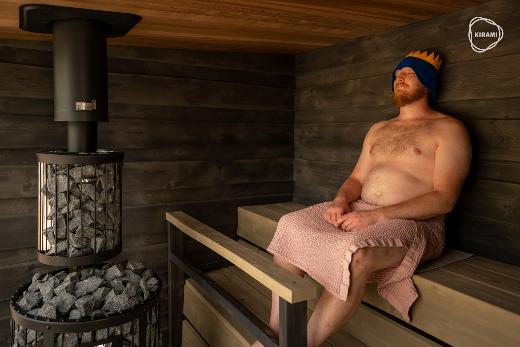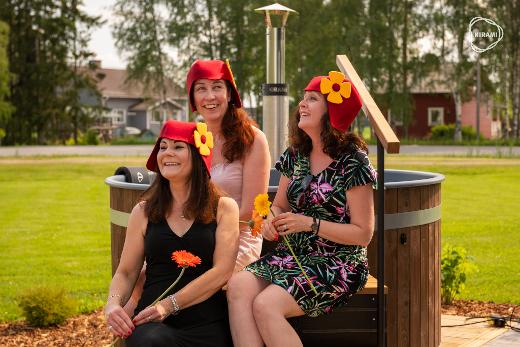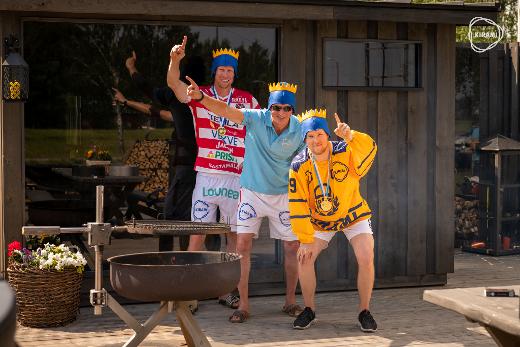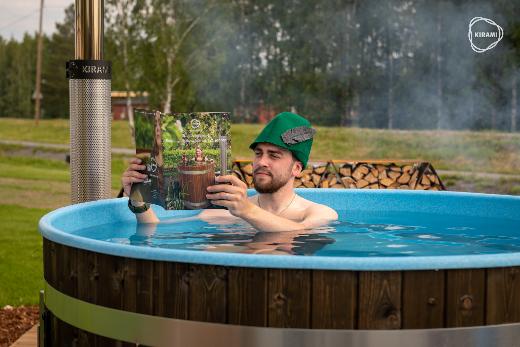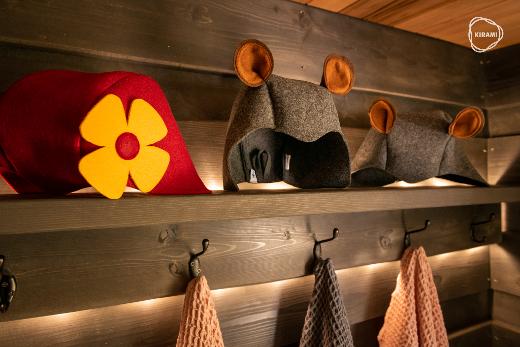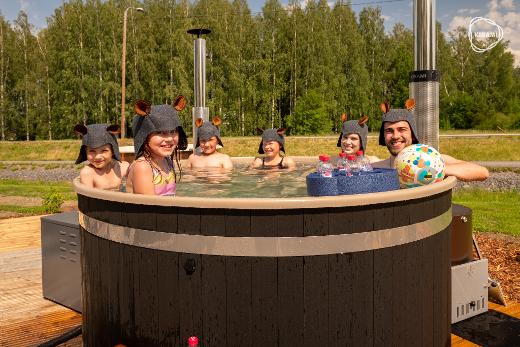 https://s3-eu-west-1.amazonaws.com/mod-kirami-img/images/3238__6430036750015__1jrtkdf8__full.jpg
https://s3-eu-west-1.amazonaws.com/mod-kirami-img/images/x5xzfxm1__full.jpg
https://s3-eu-west-1.amazonaws.com/mod-kirami-img/images/xzzjinka__full.jpg
https://s3-eu-west-1.amazonaws.com/mod-kirami-img/images/md5nfx9p__full.jpg
https://s3-eu-west-1.amazonaws.com/mod-kirami-img/images/ujs5r0j0__full.jpg
https://s3-eu-west-1.amazonaws.com/mod-kirami-img/images/1l5ox7xs__full.jpg
https://s3-eu-west-1.amazonaws.com/mod-kirami-img/images/zdan0ijt__full.jpg
https://s3-eu-west-1.amazonaws.com/mod-kirami-img/images/g5r3o7vj__full.jpg
https://s3-eu-west-1.amazonaws.com/mod-kirami-img/images/dsxlab5o__full.jpg
A bathing hat keeps your head warm in cold weather, protects it from pesky insects and contributes to a convivial bathing atmosphere. We recommend that you always wear a bathing hat in winter to keep your head warm and decrease your risk of catching an illness. In the sauna, a bathing hat also protects your hair and scalp from the heat. A bathing hat also makes for an excellent gift! Kirami's bathing hats are made in Finland from artificial felt.Hand wash, pull into shape while wet.
Like a cherry on top of a cake, this bright red bathing hat is adorned with a yellow flower. Would you like to be the summer flower that livens up hot tub and sauna bathing?
FI
1
Uutuus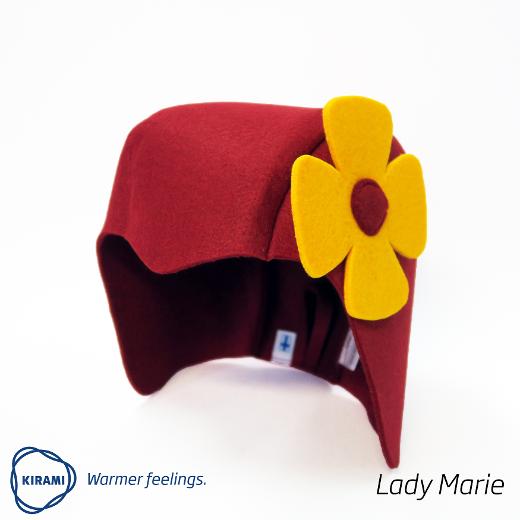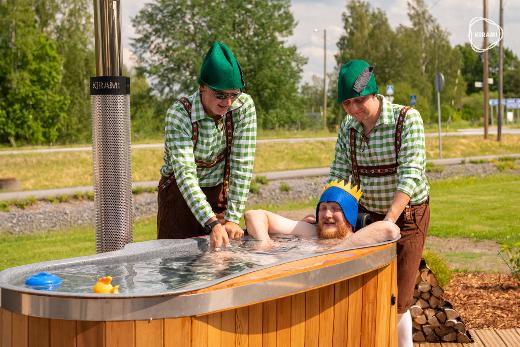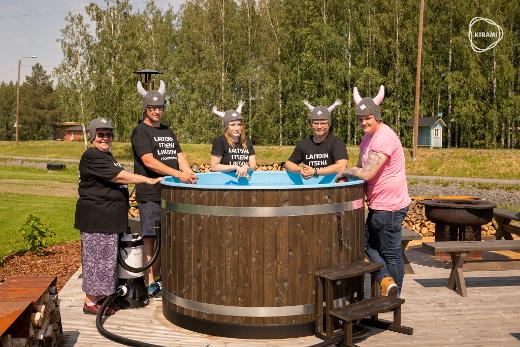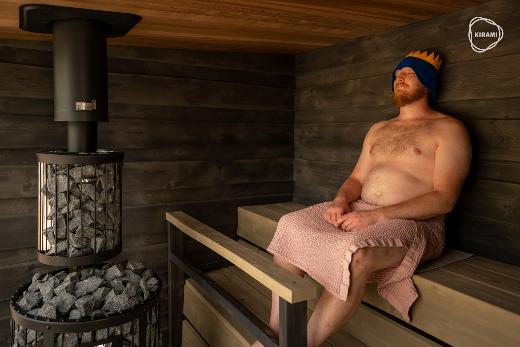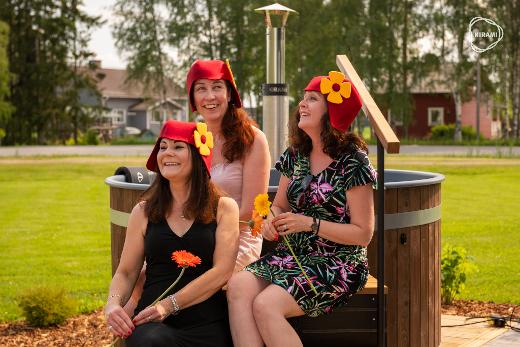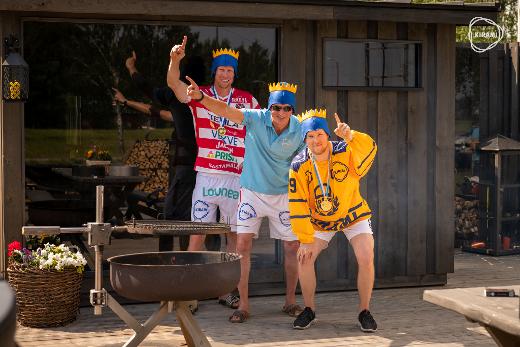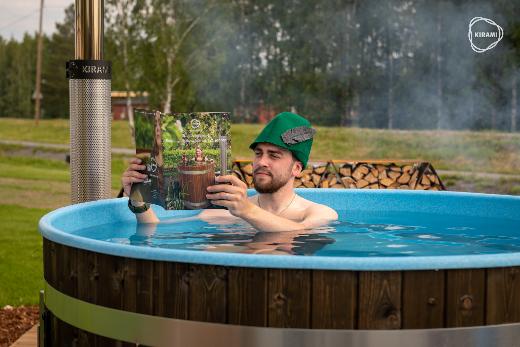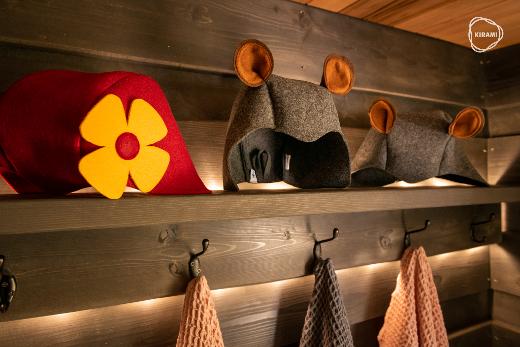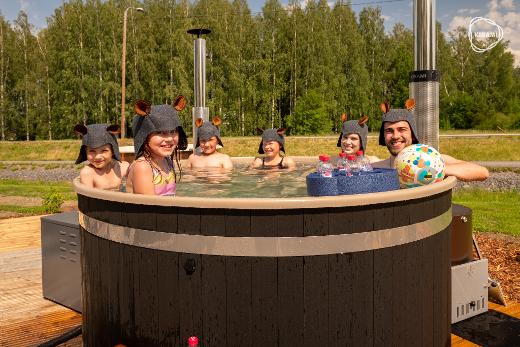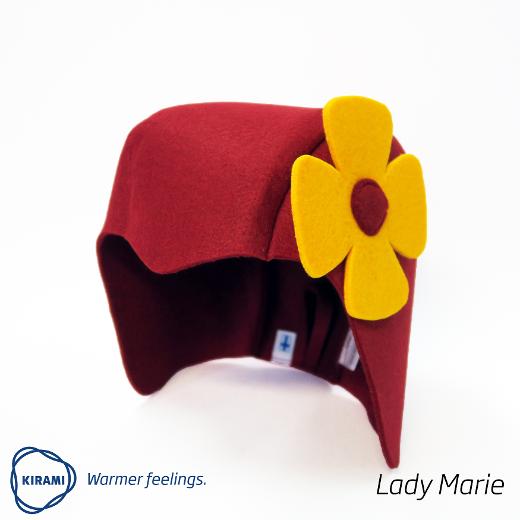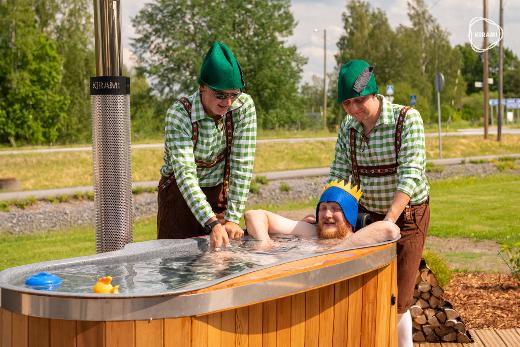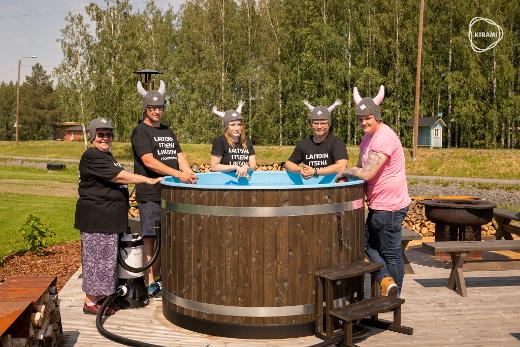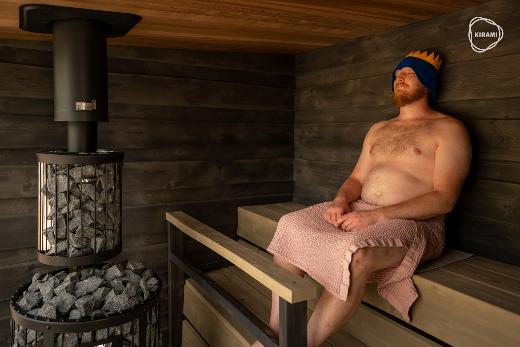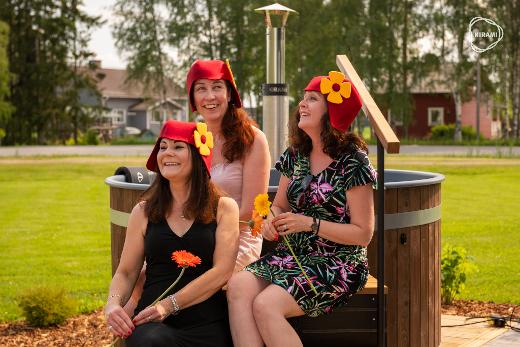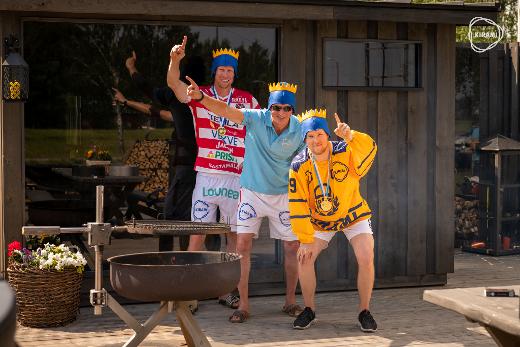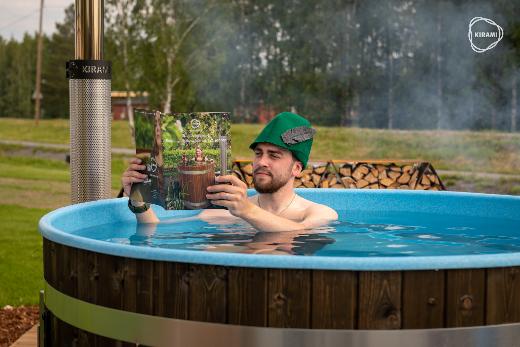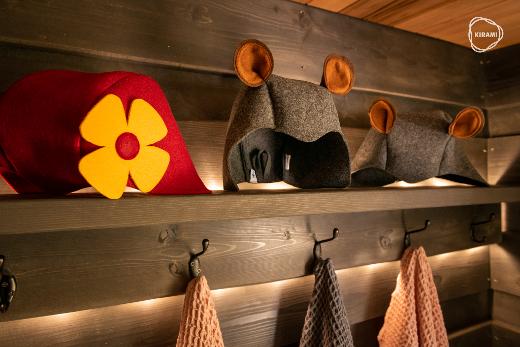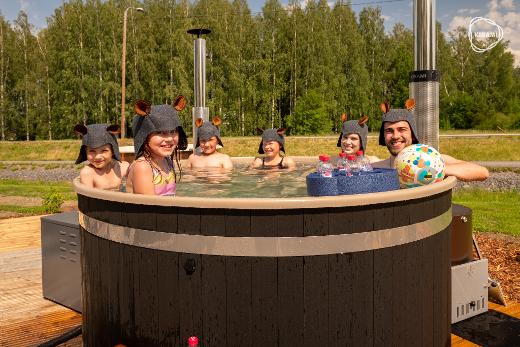 Measurements
Manuals and files
Technical Info
Hand wash, pull into shape while wet.