Kirami triples the facilities used to make saunas
Kirami Oy
Bulletin 3 March 2021 
Nearly all of the saunas go to the export market 
The hot tub manufacturer Kirami triples the facilities used to make saunas
The world's largest hot tub manufacturer, Kirami Oy from Finland, established the Sauna Factory in Sastamala in 2020; the factory makes the FinVision -sauna that has become an export sensation. Expansion of the factory premises is already underway to meet the constantly growing demand from other European countries in particular. There are plans to expand the sauna product family, and Kirami has hired a new Development Manager, who is responsible for the design and development of new sauna products.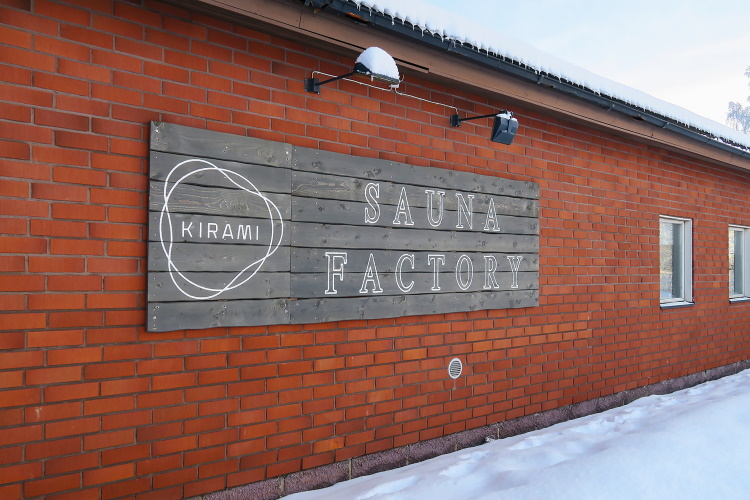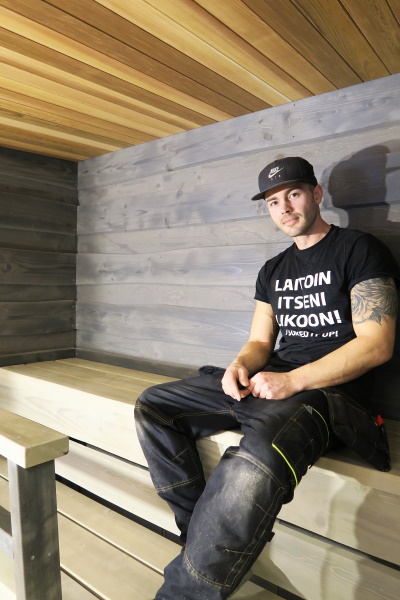 In November 2020, Kirami established the Sauna Factory branch, where the Kirami FinVision saunas, as well as two separate hot tub models, are built. 
"Last November, we purchased a facility of 500 m2 next to our own premises and centralised the manufacturing of saunas there. However, the demand for the saunas in Europe has proved to be so great that we need to expand again in order to meet the demand," says Mika Rantanen, the Managing Director of Kirami. 
Kirami has rented an industrial hall in Sastamala; among other things, parts of the FinVision sauna will be finished and pre-assembled there. The new factory building has an area of 1,100 m2 and the value of the investment is approximately €50,000. 
The operations at the new unit start on 1 March 2021, and 5 employees will be hired. At the moment, the Sauna Factory already employs 5 people.
The production of Kirami's hot tubs will also remain in Sastamala, where the company's operations began 20 years ago.
"The Finnish sauna is an excellent export product for Europe"
Due to the increasing interest in purchasing a sauna, Kirami has hired Mika Pitkänen, an experienced professional in the field of saunas, as the Sauna Factory's Development Manager. Pitkänen is trained as an artisan carpenter, and he has worked in designing and building saunas for more than 13 years. 
At Kirami, his duties include the design and development of new products. Among other things, Pitkänen will design a new assembly line for the new production facilities.
Pitkänen says that Kirami has only just got started with marketing saunas in Finland. Currently the saunas are mainly intended for export to different parts of Europe.
"Along with its accessories, the Finnish sauna is an excellent export product that is highly valued abroad. The sauna brand is growing stronger around the world, which in turn increases the supply. I am eagerly anticipating the chance to design new sauna models from scratch. The goal is for Kirami to have a wonderful, unique sauna product family in the future for both export and the domestic market," Pitkänen says.
Further information: 
Tel: +358 10 574 2172
email: info@kirami.fi
More information about the Kirami FinVision -sauna can be found on the website
Established in 2001, Kirami Oy is a family business known for its high-quality pools and hot tubs. Kirami delivers approximately 10,000 hot tubs each year, which makes the company the largest hot tub manufacturer in the world. The Outstanding by Kirami product family expands the product selection to include garden decorations, grills and outdoor fireplaces. The company employs 30 people and its turnover is EUR 16 million. www.kirami.fi, www.outstanding360.fi