Original Chill M
Käytössä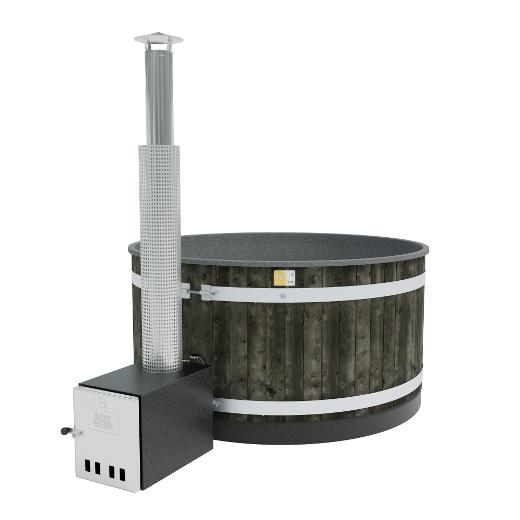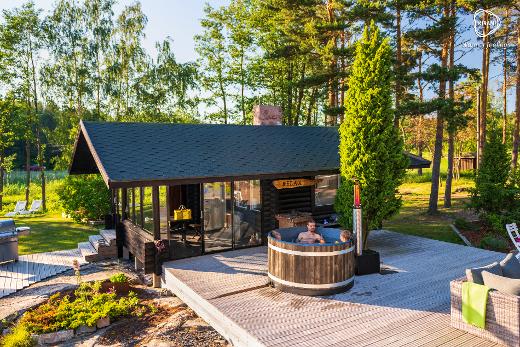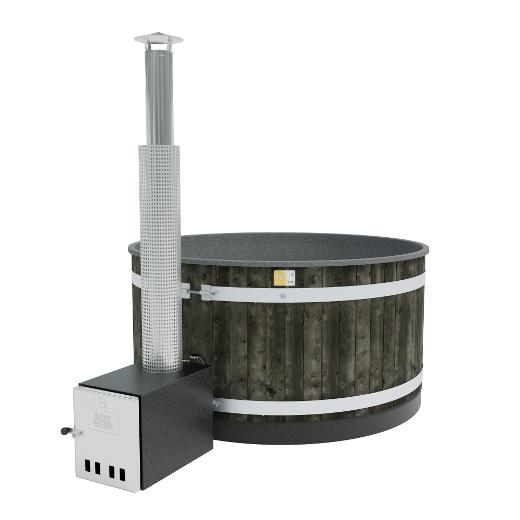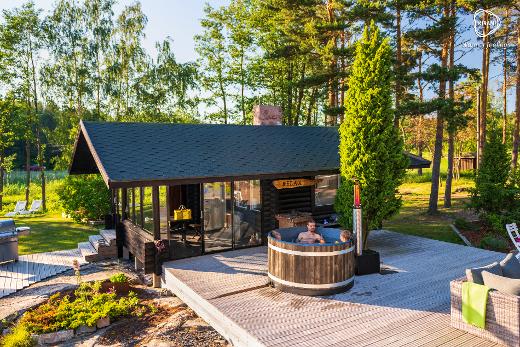 https://s3-eu-west-1.amazonaws.com/mod-kirami-img/images/2908__6430036755331__nj3e19il__full.jpg
https://s3-eu-west-1.amazonaws.com/mod-kirami-img/images/2908__6430036755331__ihfgz1vh__full.jpg
https://s3-eu-west-1.amazonaws.com/mod-kirami-img/images/2908__6430036755331__mwbc0lee__full.jpg
CHILL offers a new way of hottubbing. The lower bench ensures relaxing laying comfort. It makes CHILL perfect for lazy summer days and evenings. As a lower model CHILL is very comfortable also for children to play in it. CHILL is an excellent choice for those, who have tiny gardens. Because of its total height of 80 cm, it can be easily carried even through the apartment to the backyard. The smaller amount of water saves time and money.
MICU heater is a simple outside heater. MICU like the other Kirami heaters is made of high quality marine aluminium.
The outer shell is made out of Finnish spruce panels stained with a dark coal tint, and it keeps its attractive appearance for a long time. The soft, vibrant grey of the interior is always timeless and elegant, and it blends in beautifully with the environment.
The barrel diameter is 170 cm and water volume 1170 litres. It is suitable for 4 people. The dry weight of the hot tub is 96 kg. The gross heat output of the MICU stove is 30 kW and the net heat output transferred to the water is 19 kW.
FI
0
Käytössä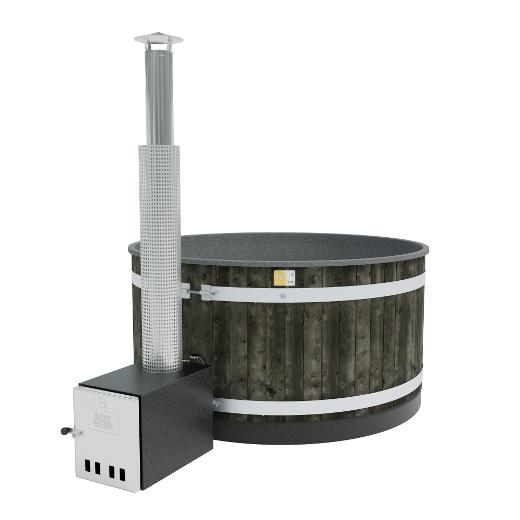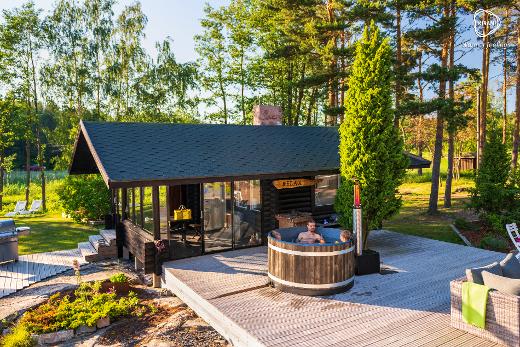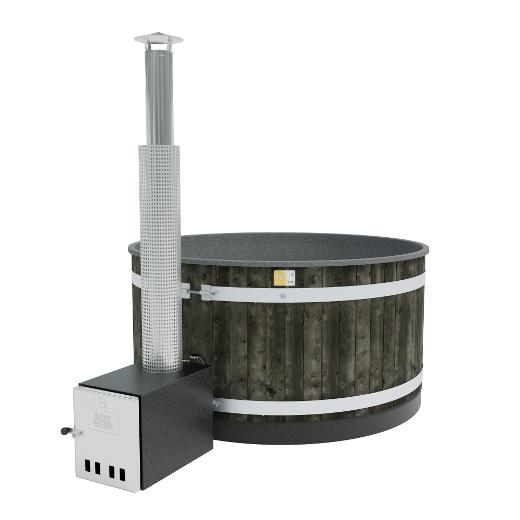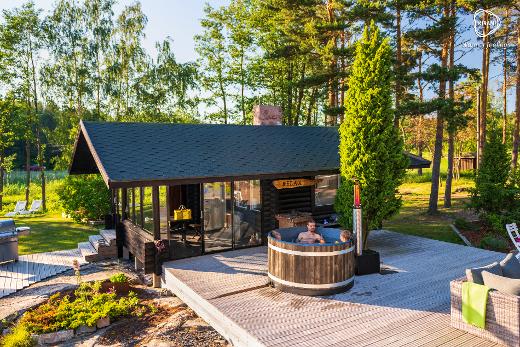 Read more in our FAQ-section
LED lights are available as an accessory for colours marked with this symbol.
Measurements
Manuals and files
Technical Info
Also get accessories